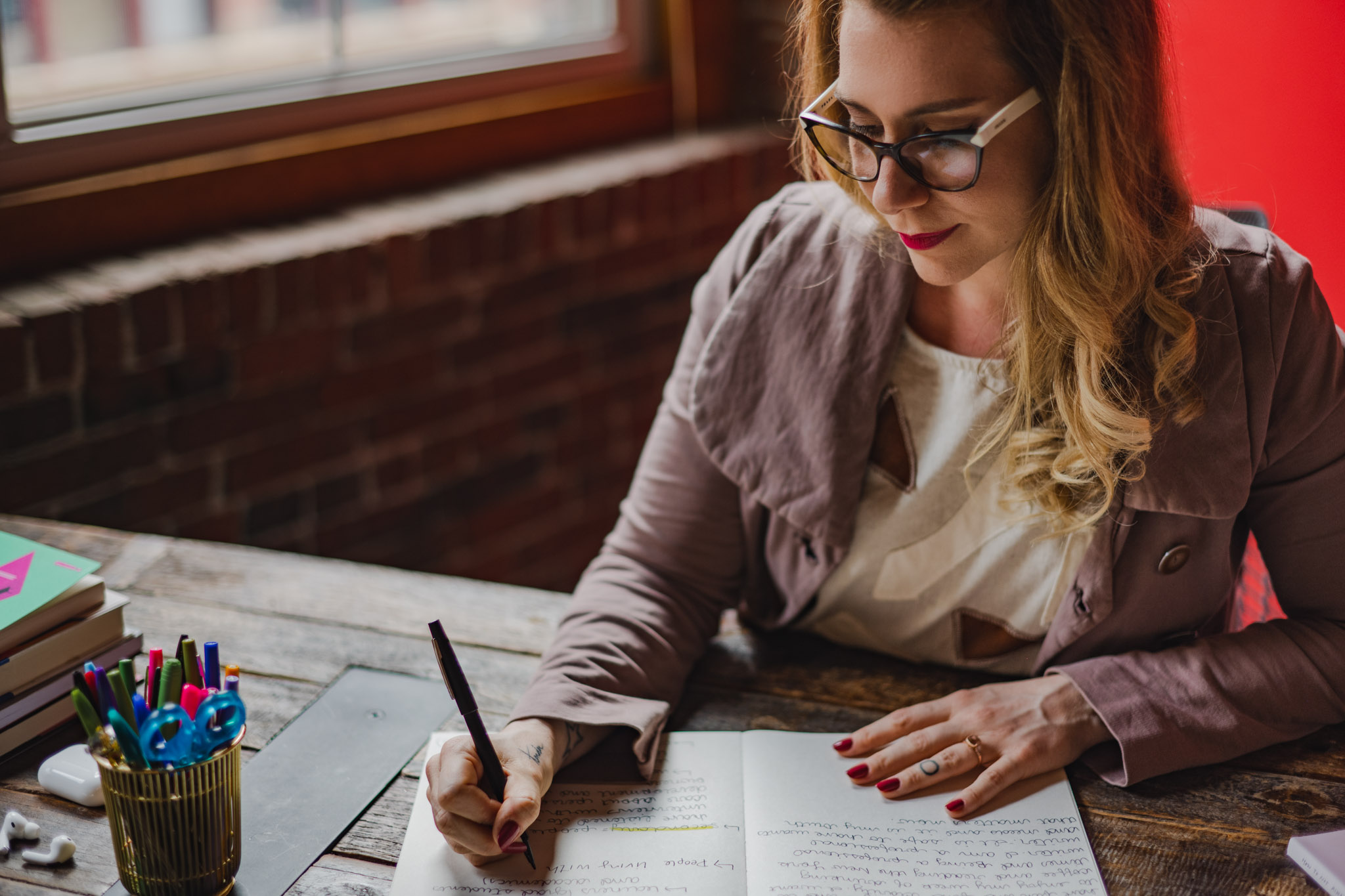 Welcome to The Tending Year blog! 
You can access a list of every blog post by title and date of publication here.
You can access the blog posts by category by clicking the hyperlinks below.
Scroll down to browse blogs by cover image and content summary.
Below you will find all blog posts. The most recent posts are displayed first.

click "older Entries" at the bottom to read more.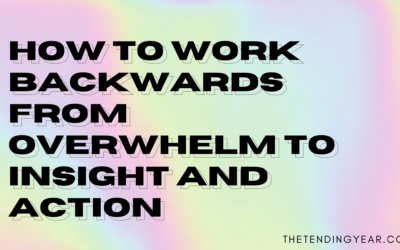 I've been working on an approach for shifting out of overwhelm, which I'm currently calling Work Backwards from Overwhelm to Insight and Action. The Work Backwards approach is a method I use for shifting my perspective from feeling stuck in overwhelm to identifying a new goal with actionable and achievable to-do tasks. It has four key steps.