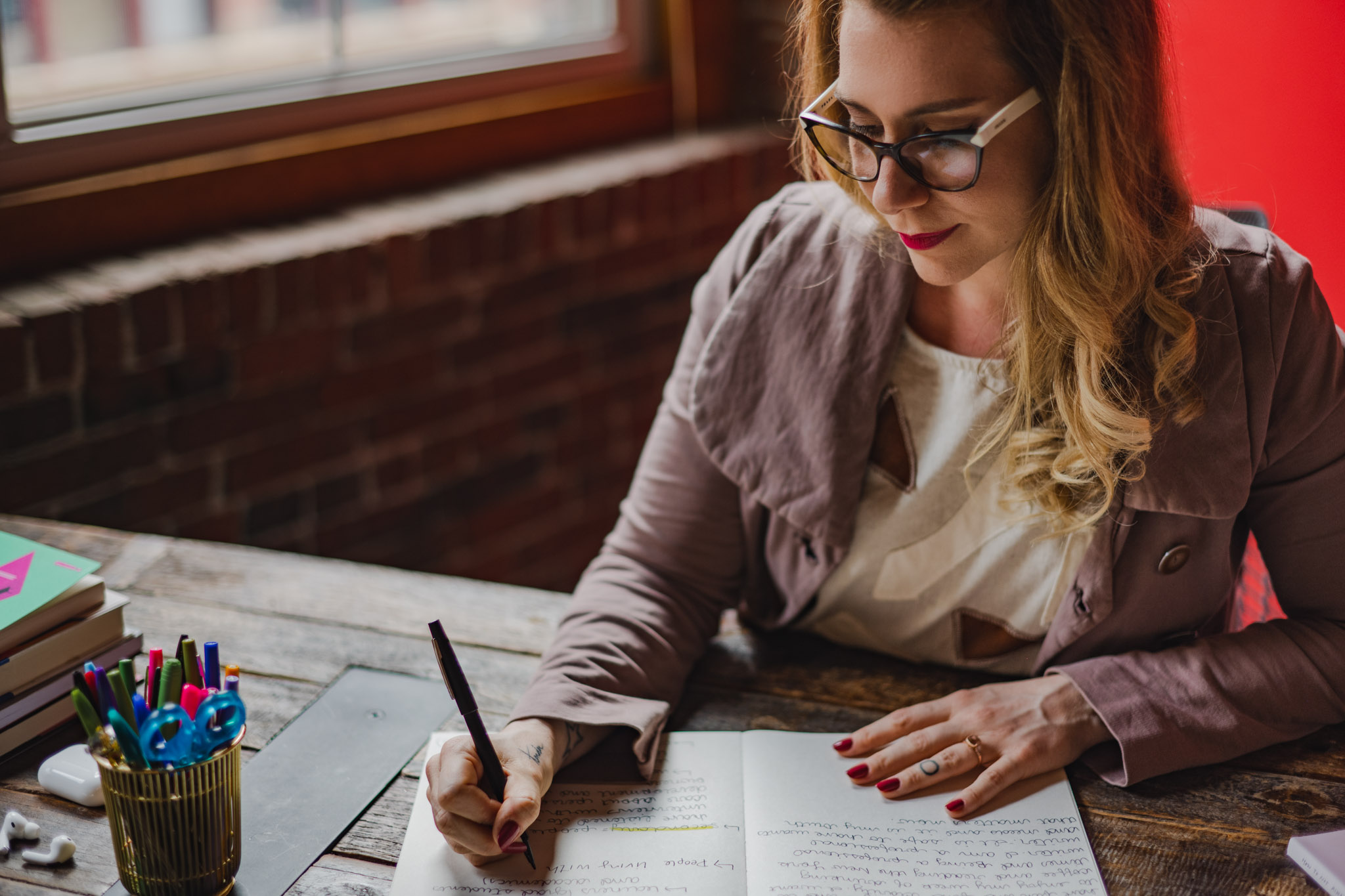 Welcome to The Tending Year blog! 
You can access a list of every blog post by title and date of publication here.
You can access the blog posts by category by clicking the hyperlinks below.
Scroll down to browse blogs by cover image and content summary.
Below you will find all blog posts. The most recent posts are displayed first.

click "older Entries" at the bottom to read more.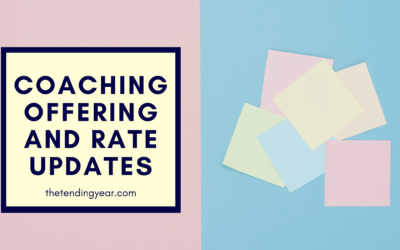 I have decided to shift my Success & Accountability Coaching to a Mentorship offering. I have also updated my rates for both Single Session Slowductivity Coaching and for Success & Accountability Mentorship.