hi, I'm Dr. Kate Litterer.
i'm a specialist in action.
I offer sustainable and well-being-oriented productivity to my clients through my 1-on-1 and group coaching, writing, and programs.
Through my novel "slow productivity" approach, I combine my research and practice of productivity, intentionality, and mindfulness, offering clients and readers actionable steps to achieve success on their own terms. As I say in my book Tend to It: A Holistic Guide to Intentional Productivity, productivity simply means completing the tasks you intend to complete, and I know that it is possible to be productive without feeling overwhelmed or overworked.
You can view my CV here and you can see my Linkedin profile here.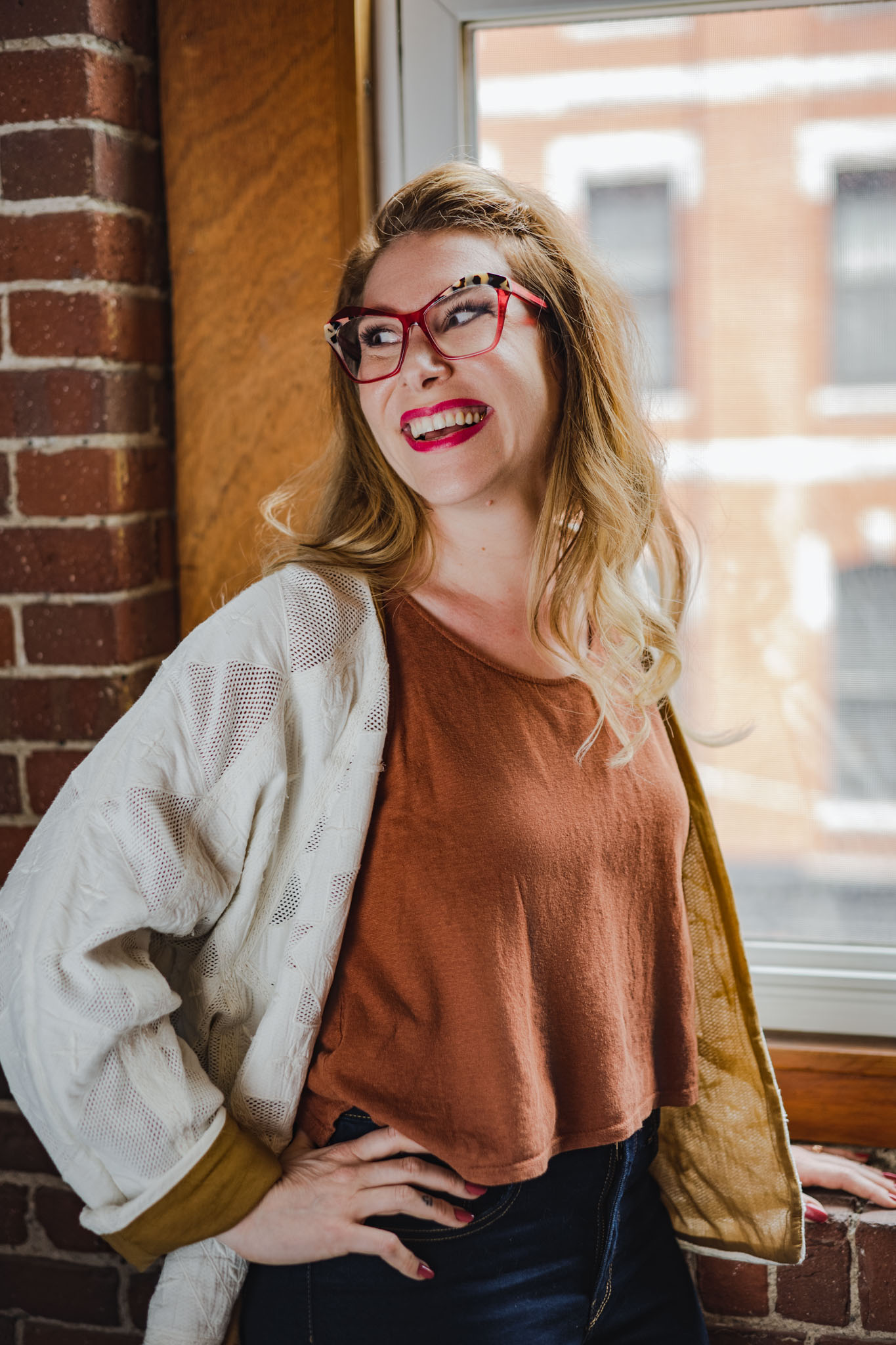 Podcasts & Publications
Listen to my podcast interviews:
 Read my articles and book:
You can see a longer list of publications and read more published writing here.
Want to know more?
You can read testimonials from my coaching clients here.
You can send me a message through my contact page.
business ethics and principles
As I say in Tend to It: A Holistic Guide to Intentional Productivity, "Productivity as a concept is beneficial when adapted to each person's goals and tasks. However, what I call Productivity Culture™, or the culture of perfectionism and obsession with standard definitions of 'success,' can be problematic. When we view productivity as a depoliticized action or assume everyone is seeking the same standards of accomplishment, we ignore the fact that our cultural obsession with perfectionism is rooted in institutionalizing systems of oppression. Productivity does not occur in a vacuum, and it is absolutely tied to access, privilege, white supremacy, classism, and ableism" (18).
As a Productivity Coach, I endeavor to break down this normalized approach to productivity, encouraging my clients to prioritize rest and set boundaries around their availability or capacity to overwork. I commit to help clients develop step-by-step achievable approaches to push back against workaholism.
As a small business owner, my income comes from coaching sessions, running workshops and programs, and book sales. I donate a portion of my business income each month to organizations that will have felt effects for those most marginalized due to systems of white supremacy, homophobia, transphobia, and income inequality. These organizations include The Loveland Foundation and Trans Asylum Seeker Support Network. I value the labor of independent contractors, and I commit to paying a living wage to anyone I hire to do labor for my business. I charge a higher rate for institutions such as universities and businesses to supplement the costs of my services for individuals, especially students. I offer free resources via my blog posts, free workbooks, and my twice-a-month newsletter, and I share exercises that I teach during coaching sessions in my low cost book, Tend to It: A Holistic Guide to Intentional Productivity.
I am working to expand my research on productivity and personal development to include BIPOC voices through recognizing the proliferation of white supremacy in the productivity and personal development business and publishing realm. Finally, I am open to conversation and critique and I commit to being responsive. I welcome feedback and suggestions to my process of continuing to be an inclusive and equitable business.