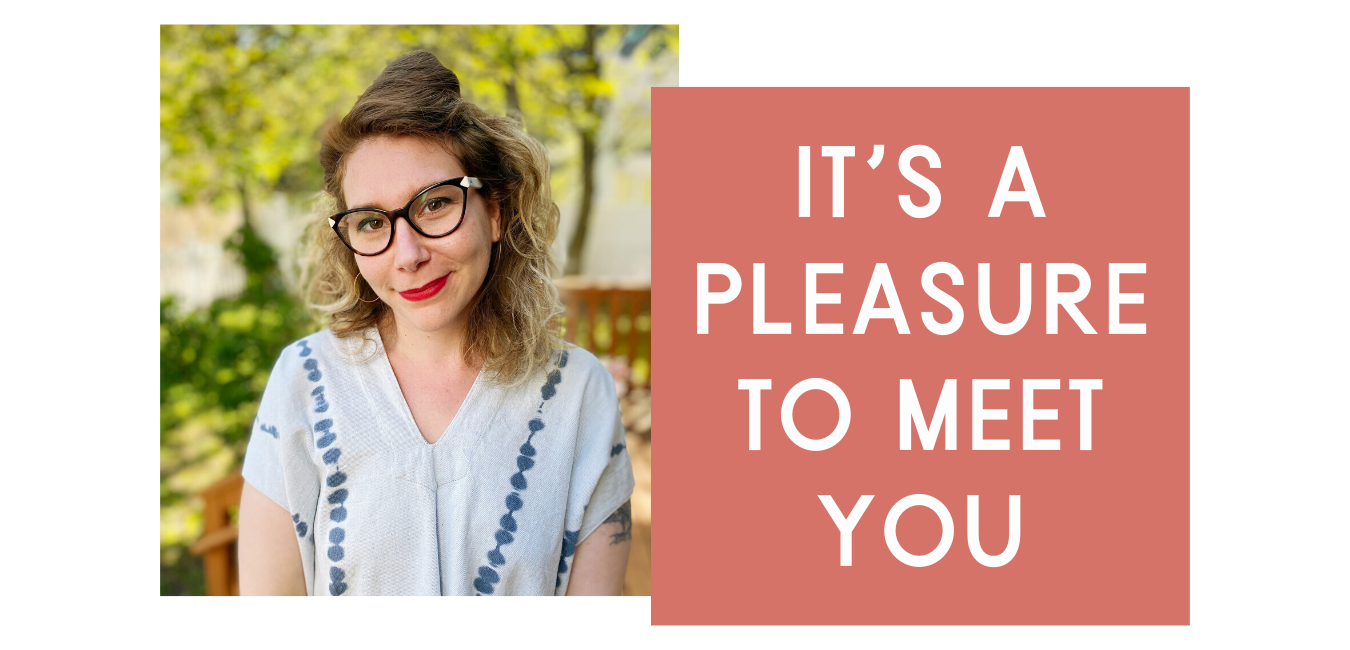 hi, I'm Dr. Kate Litterer!
I love problem solving. I love anything Sherlock Holmes, concept maps, and thinking about things via metaphors and systems. One of the most satisfying things for me is finding ways to resee challenges through innovative planning and personalized toolkits. I'm a researcher and writer at heart, and in addition to my work as a coach and writer, I have an MFA degree in creative writing, a PhD in Rhetoric, and over a decade's worth of experience as an educator. You can read my CV here and you can see my Linkedin profile here.
My Story
I thought I was doing a good job balancing work and writing a dissertation and multiple hobbies until I was knocked down in early 2017 by the onset of severe pain that forced me to change the way I worked. No more morning to evening work days, less time sitting at a desk, and a growing sense of overwhelm. 
I exchanged my stiff upper lip and bootstrapping mentality for productivity and self development, but quickly realized that they didn't naturally translate to my life as an unknowing workaholic. It is too easy to become a workaholic, fueled by imposter syndrome and competition. Academia and social media can make us feel like we're just not good, smart, or fill-in-the-blank enough. Add a level of stress for extra things like working extra jobs, managing chronic pain, having mental illness, and you will find yourself with an overwhelmed individual who believes she will never be ______ enough. I had to change.
Since then, I've been professionally researching and publishing on productivity and slow living, coaching clients in one-on-one sessions, and sharing my monthly newsletter, The Tending Letter. In 2020, I launched two coaching options Success and Accountability Coaching and Single Session Slowductivity Coaching.
my coaching services are for people who…
Need help with time management and focus.

Are yearning for mental organization and a jumpstart to complete big projects.

Struggle with setting goals and building habits because they feel overwhelmed by tasks that feel beyond their reach. 

Want to become more efficient and effective in their chosen interests or profession without feeling like machines and while staying connected to loved ones, self-care, and an identity outside of work.

Can't figure out how to stop procrastinating, set & achieve goals, break down a project to make it manageable, change their habits, stop negative self talk, and get their work done without feeling terrible during the process.
I am committed to being an anti-racist business.
Here are tangible steps I am taking in my efforts to build an anti-racist business:
Taking The Anti-Racist Small Business Pledge, which will include regular accountability check-ins via email. You can read the pledge in full at the bottom of this page.
Dedicating a portion of my monthly business and personal budgets to the Black community, including where I buy my products and software and who I hire as consultants.
Donating part of my business income to organizations that will have felt effects for Black people.
Actively engaging with anti-racist education for myself. Specifically, I will expand my research on productivity and personal development to include BIPOC voices, not just as lipservice, but through recognizing the proliferation of white supremacy in the productivity and personal development business and publishing realm.
Being open to conversation and critique and being responsive. I welcome feedback and suggestions to my process of continuing to be anti-racist.