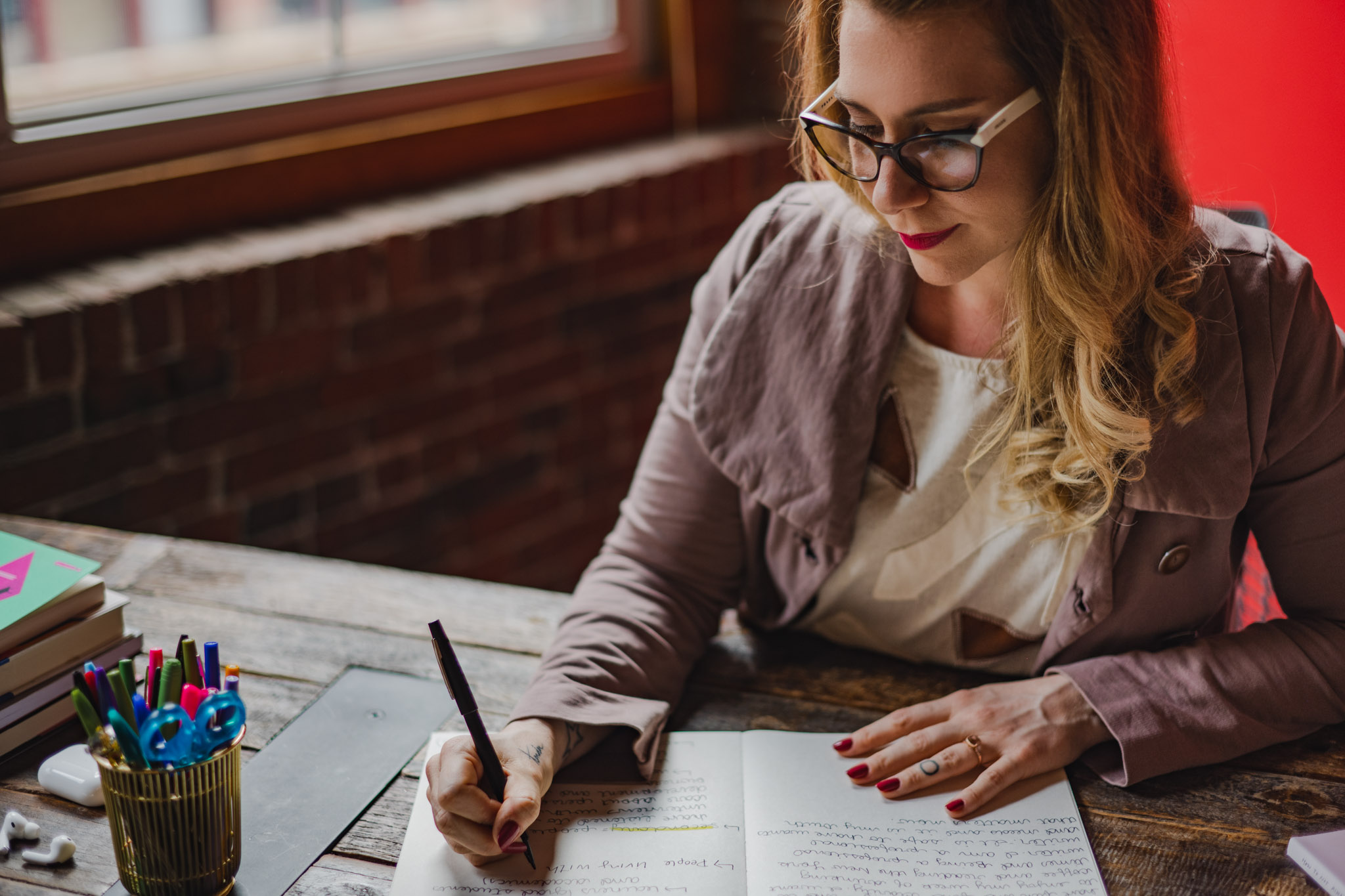 Welcome to The Tending Year blog! 
You can access a list of every blog post by title and date of publication here.
You can access the blog posts by category by clicking the hyperlinks below.
Scroll down to browse blogs by cover image and content summary.
Below you will find all blog posts. The most recent posts are displayed first.

click "older Entries" at the bottom to read more.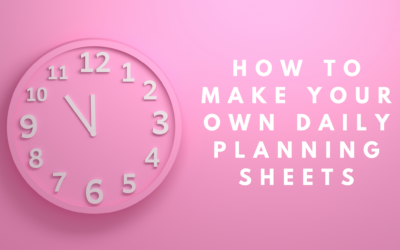 When I ran out of my favorite planner pad, I decided to make my own customizable daily planning sheets. I'm on prototype three, and I've experienced some interesting and unexpected "ah-ha!" moments while tweaking the planning sheets to get the most out of them. In the rest of this post, I'll walk you through the different parts of my own current version of the daily planning sheet, offer suggestions for how you can create your own, and then I'll share a free printable sample you can use, too.