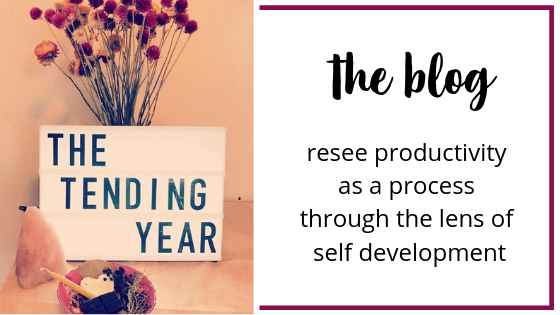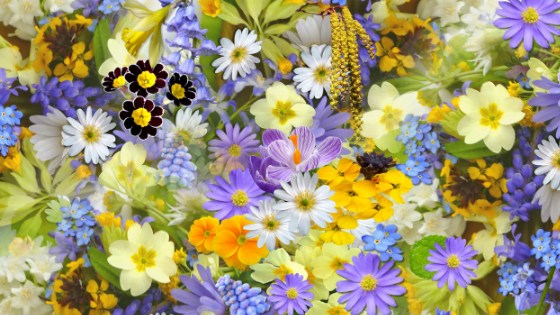 I've talked before about the expendability of personal resources like time, spoons, focus, or money, but it wasn't until recently when I was relistening to Sarah Knight's The Life-Changing Magic of Not Giving a Fuck that I realized I needed to add "fucks given" to my...
You can see every blog post below: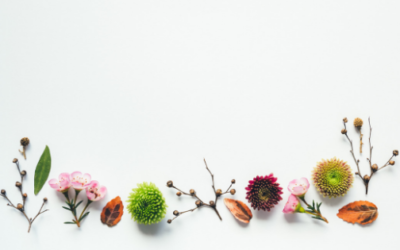 Comparison feels like shit. It's also something that is marketed to us daily under a capitalist system, and especially on places like social media. My research in productivity and personal development is rife with images of beautiful homes and bodies and gaggles of success stories–all things I could compare myself to very easily. And reader, sometimes I totally do. And then I feel icky.
I didn't want to feel icky with comparison anymore, so I decided to address my own struggles with it by asking myself a lot of questions about what happens when I compare myself to others. You can think of this as a survey of sorts, where the goal is to get to the bottom of what triggers my comparison, how I currently act when comparing myself to others, and using that data to imagine a better way to cope with comparison. This blog post will walk you through my process and offer you a revised set of questions that you can use to identify and cope with your own experiences with comparison.