Welcome to The Tending Year blog! 
You can access a list of 2018-2019 weekly blog posts here. 
You can access the blog posts by category by clicking the hyperlinks below.
Below you will find all blog posts. The most recent posts are displayed first.

click "older Entries" at the bottom to read more.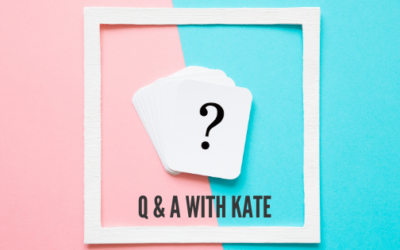 This is my last blog post of 2019! To celebrate the occasion, I decided to do a Q&A. I invited questions around all things productivity, personal development, and slow living, and I got some wonderfully insightful submissions. Below, I share my personal thoughts...