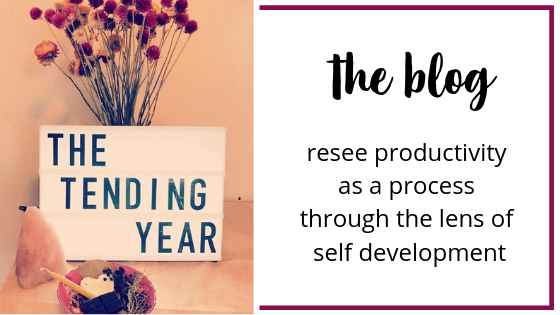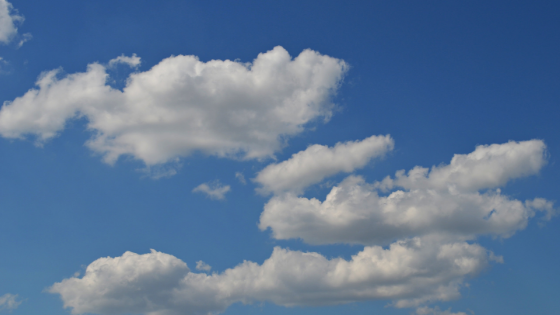 Prioritization is really just choosing to do one thing and not another. Sounds so simple when you put it that way, huh? Don't worry, my fellow recovering workaholics, mental illness-experiencers, and super busy pals: I of all people understand how daunting making a...
This blog covers a lot of topics, but my four main categories are: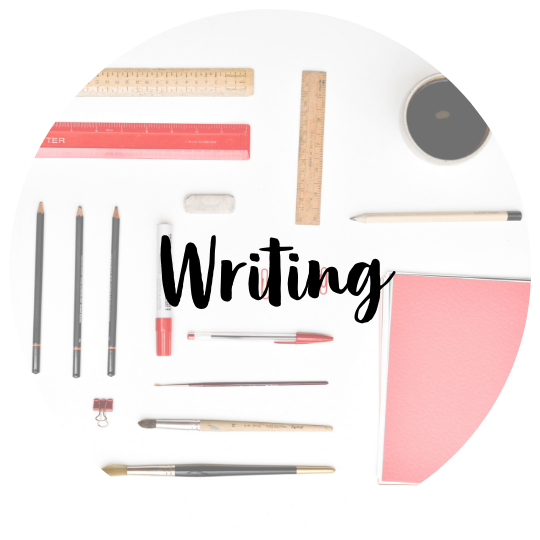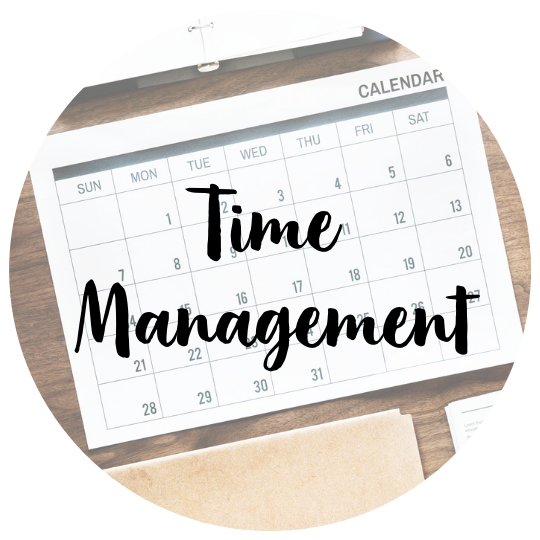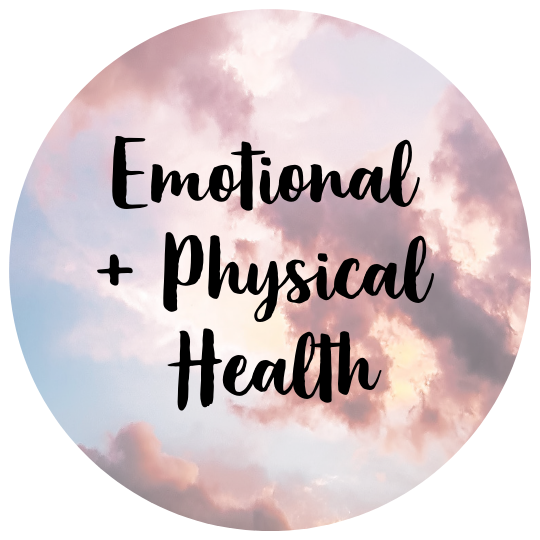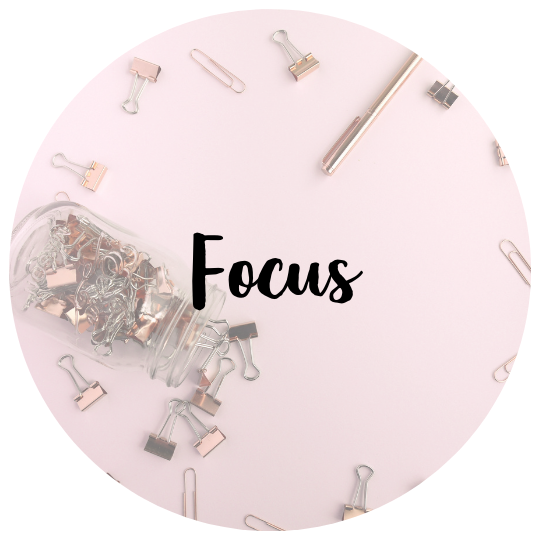 You can see every blog post below: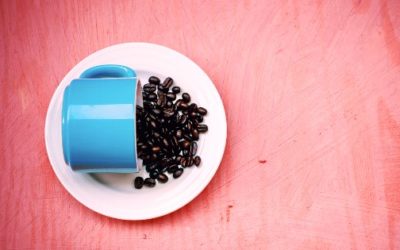 I've been planning to talk about these three things since I started The Tending Year, but I wanted to do so with a purpose that extended beyond a performative "Hey MTV, welcome to my crib, this is a list of my routines." In hindsight, I also see that I needed the entirety of last year to practice building habits and learn how much I love routines, including why they can help and hinder me. I like thinking of them as magical, because they enable me to change my life via intentionally adjusting my perspective and my actions.