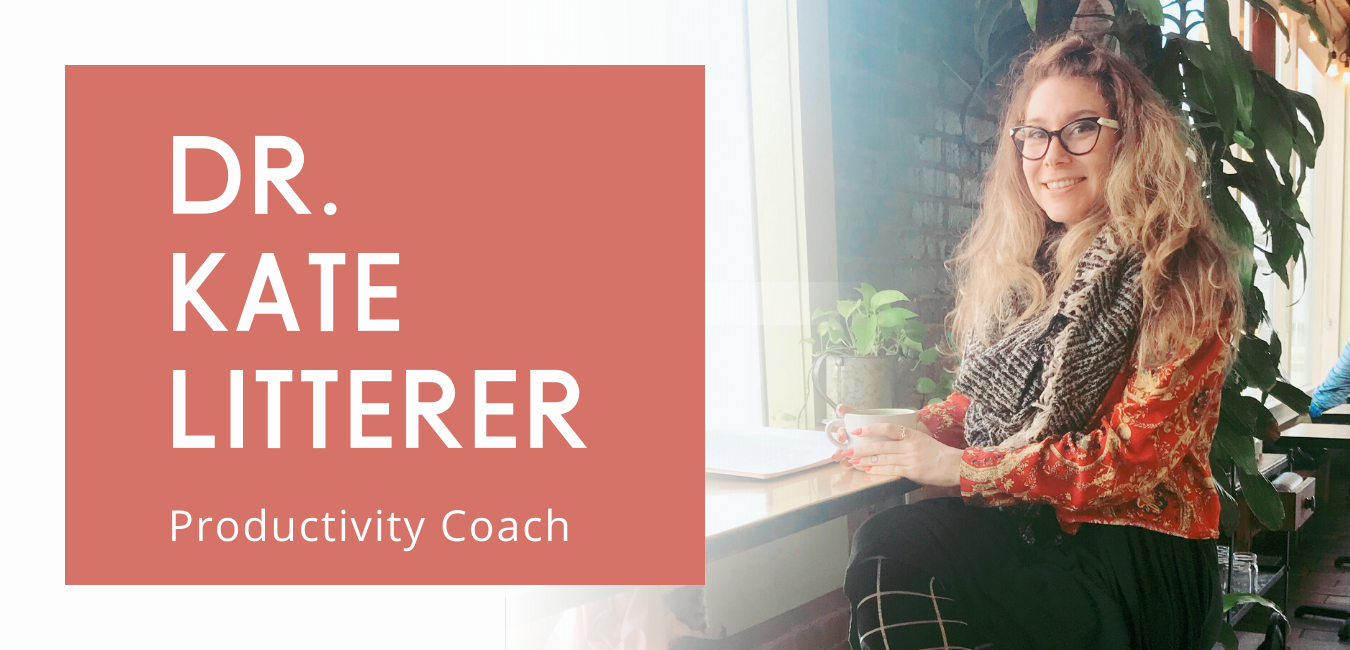 You want to boost your productivity without feeling overwhelmed. I want to give you a free habit formation guide to help you do exactly that.
Click the button below and I'll send you a guide to making real changes by building habits fueled by intention and purpose.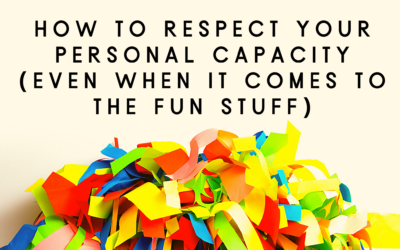 Before we jump into the blog post, I want to quickly let you know that I'm currently accepting new one-on-one coaching clients who want a little extra guidance with changing their productivity habits. You can read more about my coaching practice here and book a...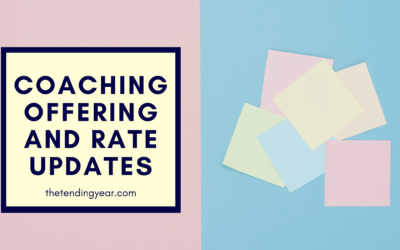 I have decided to shift my Success & Accountability Coaching to a Mentorship offering. I have also updated my rates for both Single Session Slowductivity Coaching and for Success & Accountability Mentorship.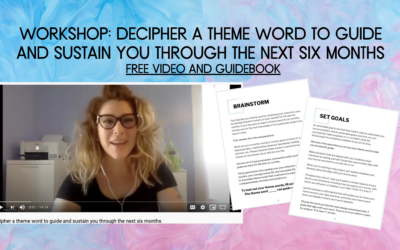 A free workshop on choosing a theme word for a timeframe or project and setting real goals you can achieve in the next six months. Video + guidebook versions!