Hi, I'm Dr. Kate Litterer. 
I'm an academically trained Productivity Coach and independent scholar and I specialize in sustainable and well-being-oriented productivity.
My approach is informed by my research on productivity, time management, habit formation, mindfulness, and slow living. In other words: Slow Productivity.
As a writer, I've published multiple articles, over 100 blog posts, and a guided workbook on personal productivity.
As a coach and workshop leader, I work with individuals and organizations to increase client productivity while limiting overwhelm and overwork. 
I created and run the popular Intentionally Productive Scholars Program (IPSP), an 8-week virtual program for undergraduate students that teaches sustainable productivity skills through lessons, workbooks, co-working, and group coaching. You can read more about IPSP here.
If you want to boost your personal productivity with intention, check out my free resources, including videos, guidebooks, and worksheets.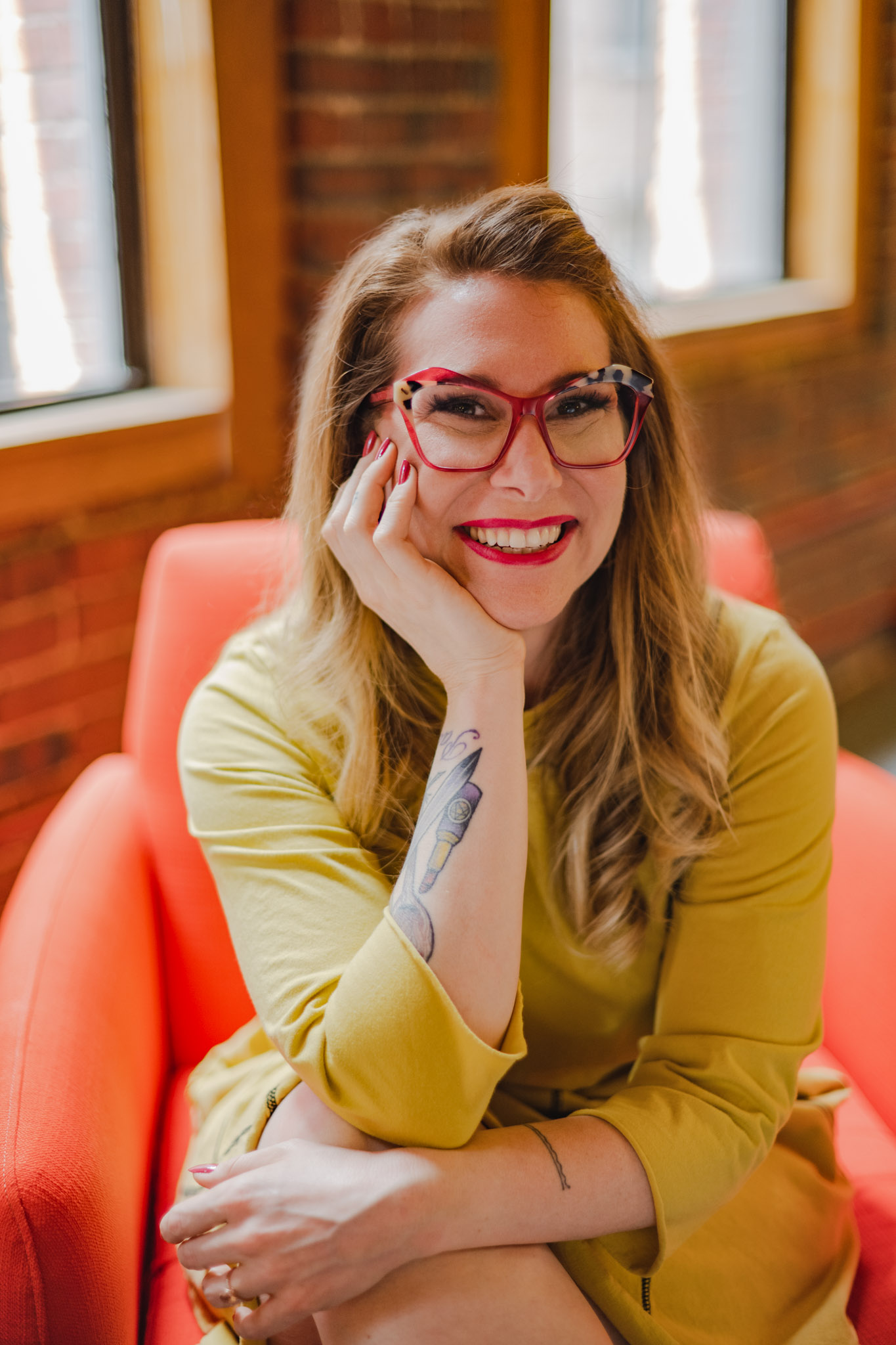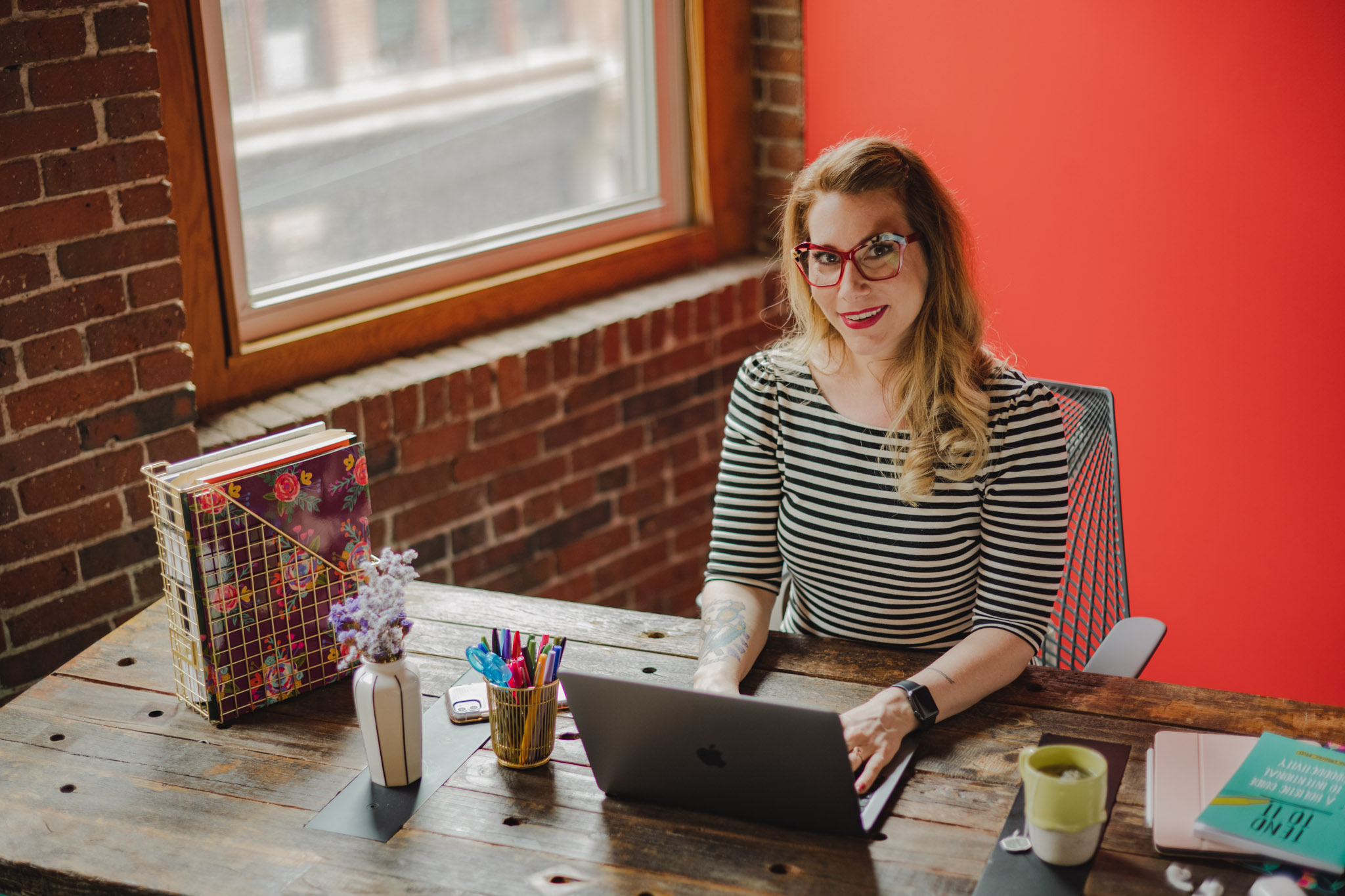 intentionally productive scholars program for undergraduates
The Intentionally Productive Scholars Program is an 8-week program that teaches busy undergraduate scholars productivity, time management, and prioritization skills that will enable them to thrive in college, graduate school, and beyond. Scholars learn how to take action with intention so they can achieve their most important goals without burning out or feeling overwhelmed.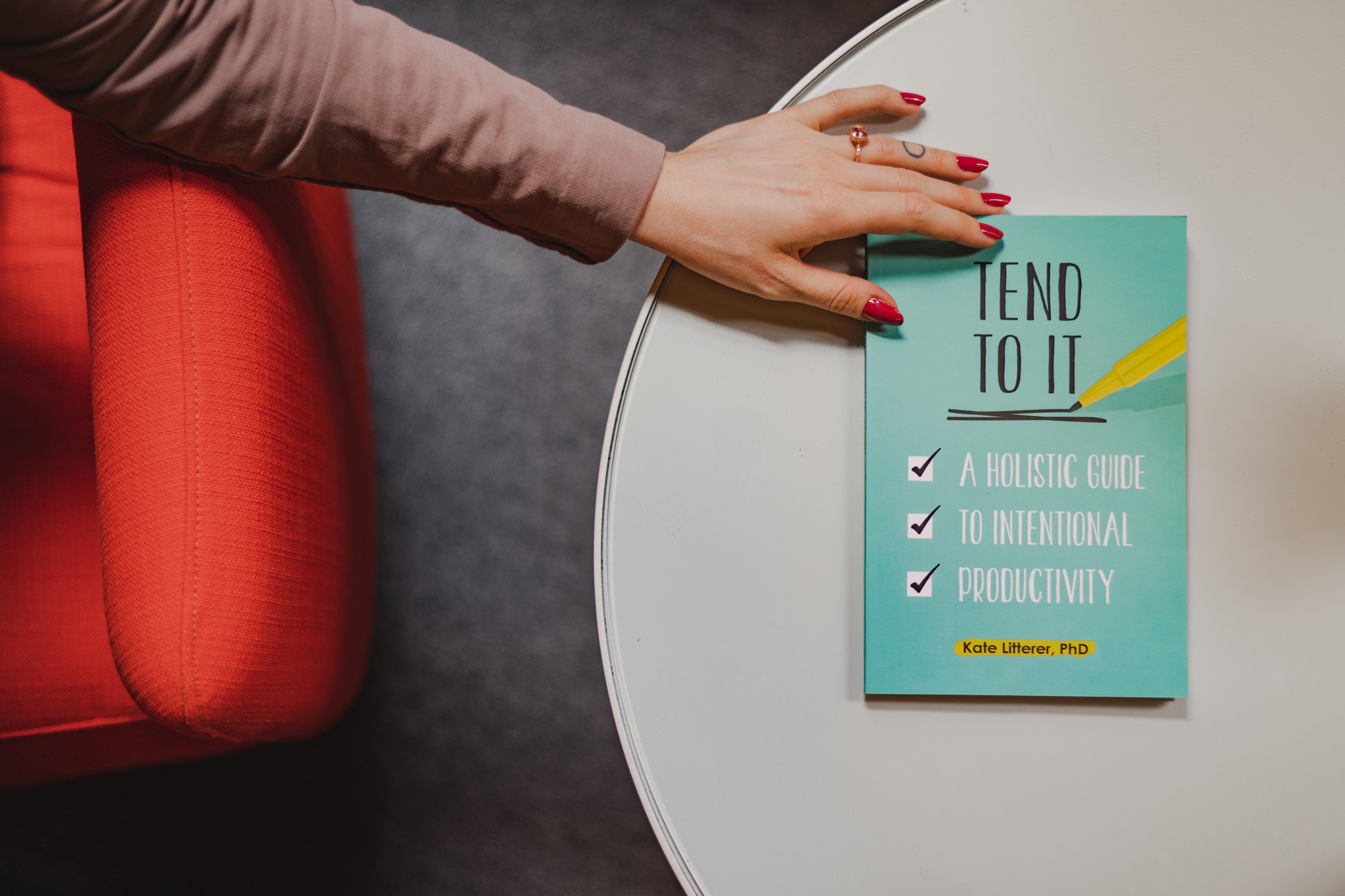 Tend to It: A Holistic Guide to Intentional Productivity
In Tend to It: A Holistic Guide to Intentional Productivity, Dr. Kate Litterer teaches her favorite tools, practices, and approaches for accomplishing personal and professional goals without sacrificing rest, hobbies, and relationships. Through step-by-step instructions and 21 guided exercises, Dr. Litterer teaches readers how to improve their habits, goals, focus, and boundaries around work and technology. No matter where you are right now on your journey—if you feel overwhelmed and stuck, or if you feel curious and energized (or some combination of both)—this book will help you accomplish your goals with intention.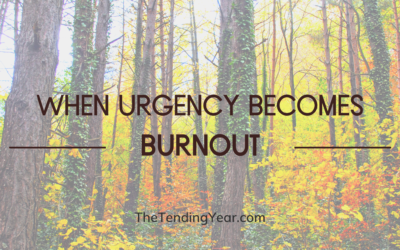 My September goal for The Third Tending Year was Noticing and Choosing (read my Noticing post here). When it came time to investigate my Choosing practices, I found myself inundated with choices. New responsibilities sprouted up overnight, each one vying for my...