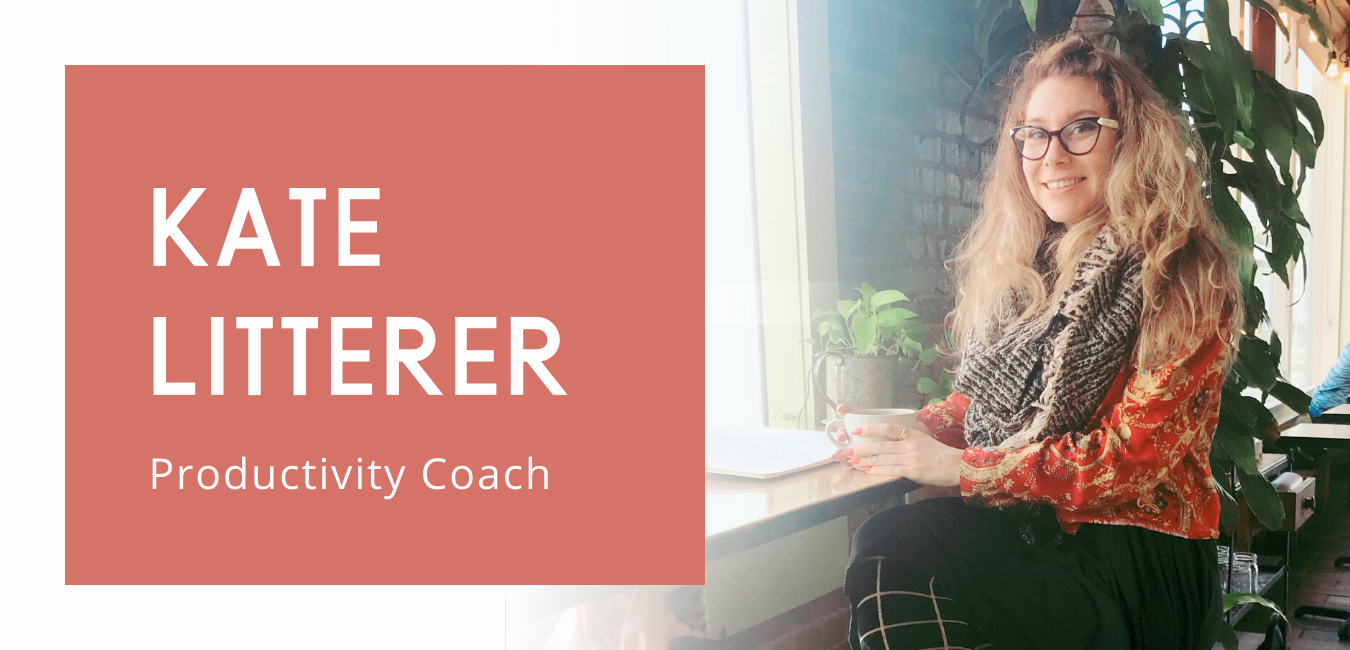 You want to boost your productivity without feeling overwhelmed. I want to give you a free habit formation guide to help you do exactly that.
Click the button below and I'll send you a guide to making real changes by building habits fueled by intention and purpose.
i am a productivity researcher and coach who specializes in intentionality, habit formation, mindfulness, and slow living. In other words: slowductivity.
I've published over 100 blog posts on slowductivity topics since January 2018, and I'm currently accepting new clients for one-on-one Success and Accountability coaching sessions.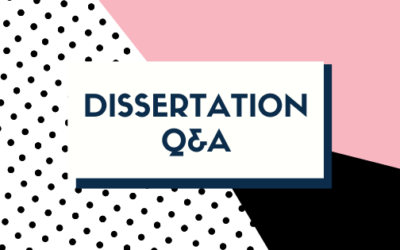 I recently asked my readers what questions they had about writing dissertations. Here's my answers to three of the submitted questions, but a bonus pondering.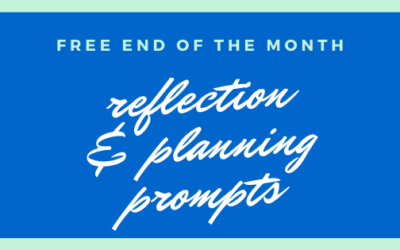 A free list of prompts that are meant to help you reflect on your actions and perspectives from last month so that you can set intentional plans for next month.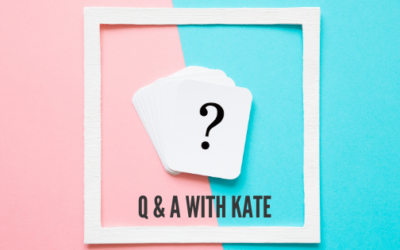 This is my last blog post of 2019! To celebrate the occasion, I decided to do a Q&A. I invited questions around all things productivity, personal development, and slow living, and I got some wonderfully insightful submissions. Below, I share my personal thoughts...
This error message is only visible to WordPress admins
Warning: The account for thetendingyear needs to be reconnected.
Due to Instagram platform changes on March 2, 2020, this Instagram account needs to be reconnected to allow the feed to continue updating. Reconnect on plugin Settings page