Hi, I'm Dr. Kate Litterer. I'm a Productivity Coach who specializes in action.
My approach to sustainable and well-being-oriented productivity is informed by my research on habit formation, mindfulness, and intentional living. In other words: Slow Productivity.
I've published multiple articles and over 100 blog posts on personal productivity, and I work with individuals and organizations to increase client productivity while limiting overwhelm and overwork. If you want to boost your personal productivity with intention, check out my free resources, including videos, guidebooks, and worksheets.
In Summer 2021, I launched the Intentionally Productive Scholars Program (IPSP), an 8-week program for college students that teaches sustainable productivity skills.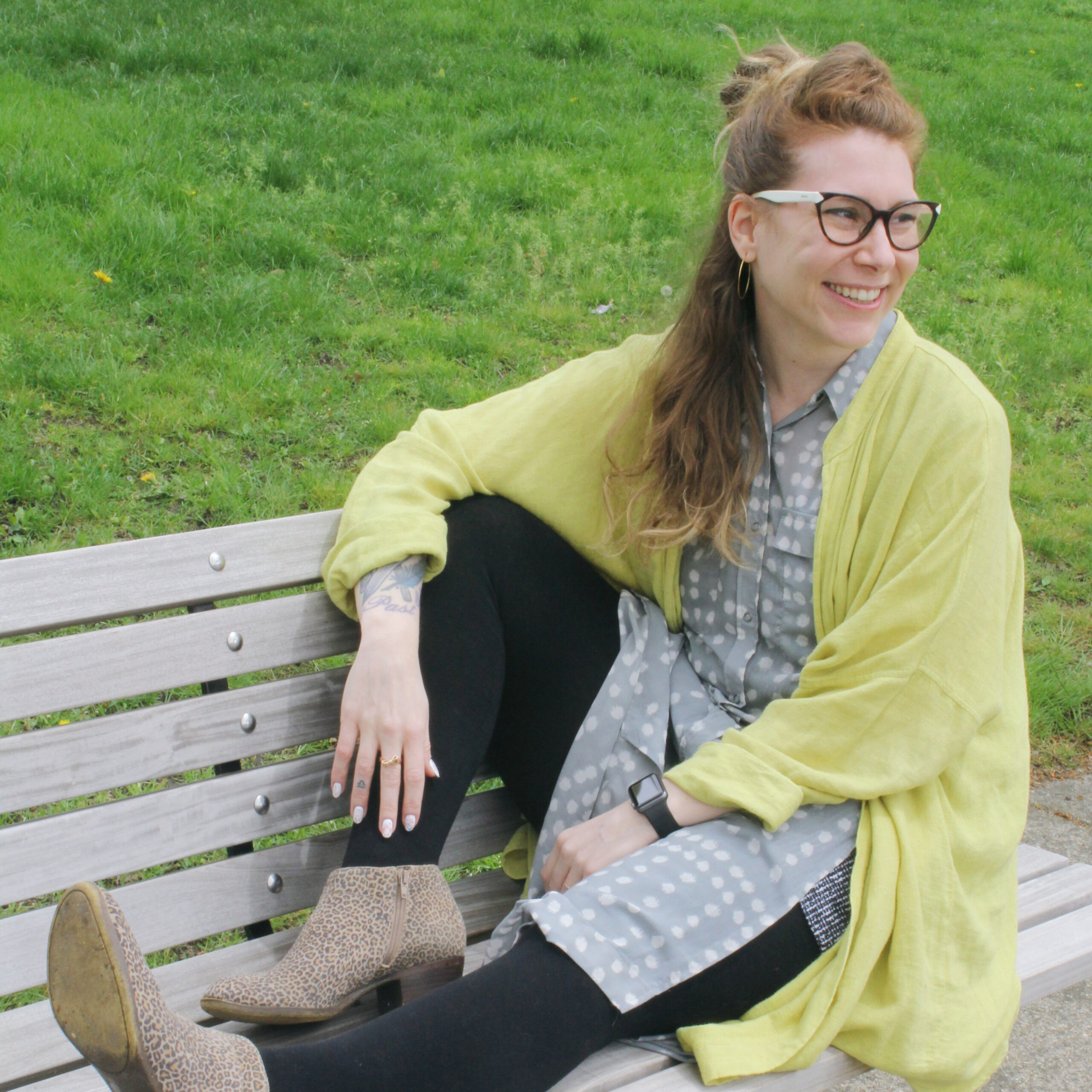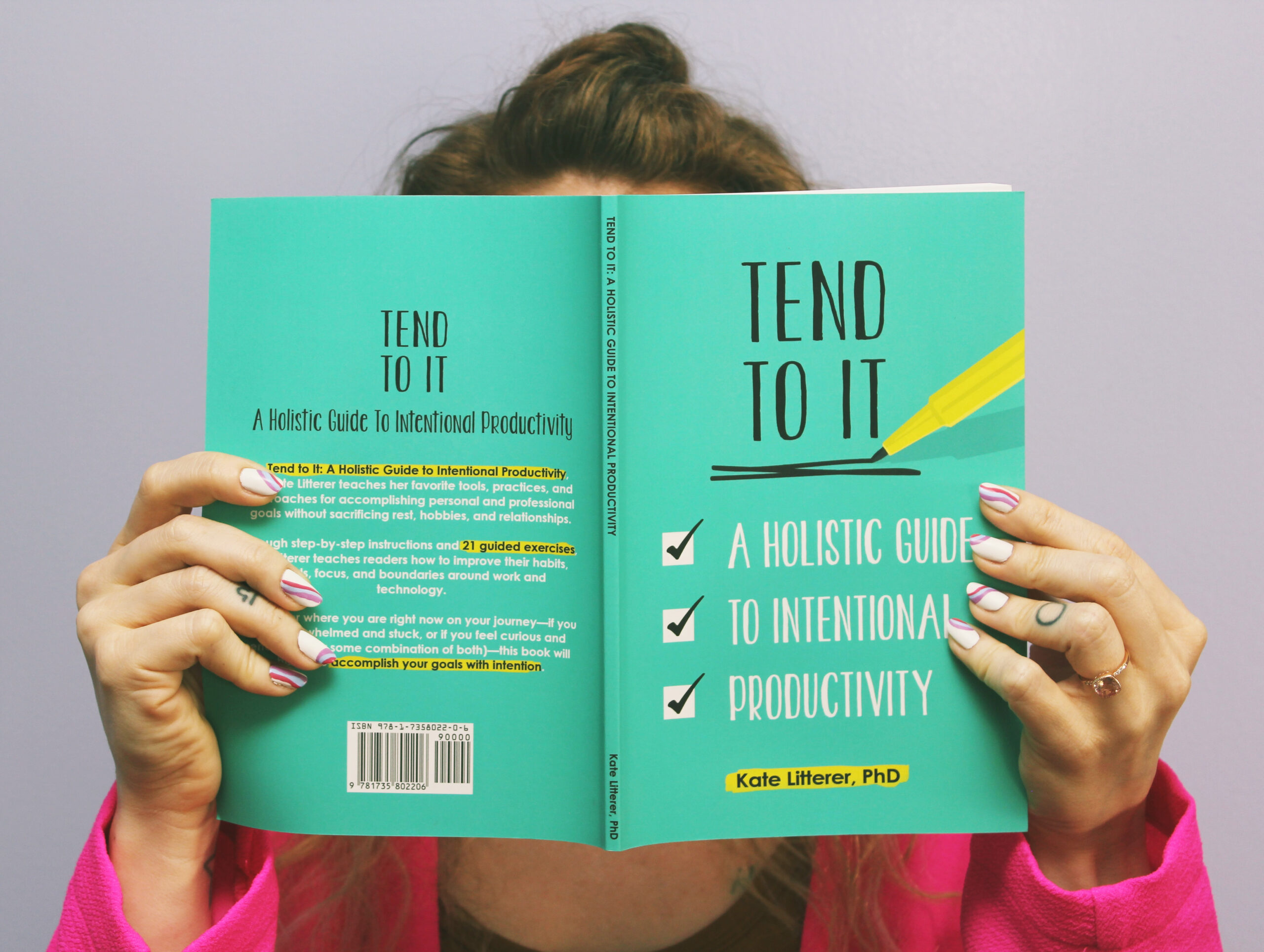 Tend to It: A Holistic Guide to Intentional Productivity
In Tend to It: A Holistic Guide to Intentional Productivity, Dr. Kate Litterer teaches her favorite tools, practices, and approaches for accomplishing personal and professional goals without sacrificing rest, hobbies, and relationships. Through step-by-step instructions and 21 guided exercises, Dr. Litterer teaches readers how to improve their habits, goals, focus, and boundaries around work and technology. No matter where you are right now on your journey—if you feel overwhelmed and stuck, or if you feel curious and energized (or some combination of both)—this book will help you accomplish your goals with intention.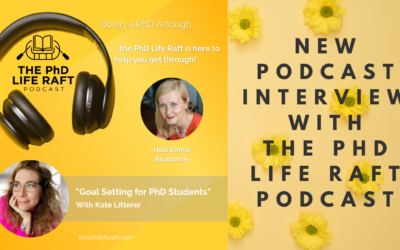 Before we jump into the blog post, I want to quickly let you know that my book Tend to It: A Holistic Guide to Intentional Productivity is available for sale here! You can read more about my coaching practice here and book a session here. You can download NINE...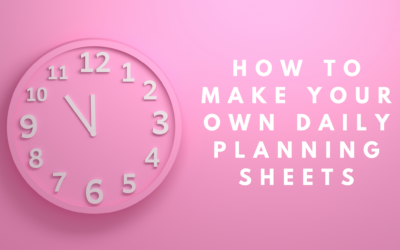 When I ran out of my favorite planner pad, I decided to make my own customizable daily planning sheets. I'm on prototype three, and I've experienced some interesting and unexpected "ah-ha!" moments while tweaking the planning sheets to get the most out of them. In the rest of this post, I'll walk you through the different parts of my own current version of the daily planning sheet, offer suggestions for how you can create your own, and then I'll share a free printable sample you can use, too.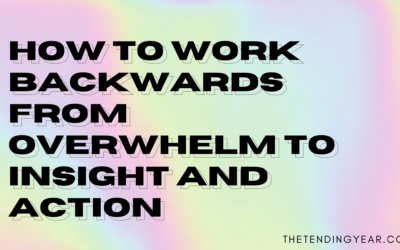 I've been working on an approach for shifting out of overwhelm, which I'm currently calling Work Backwards from Overwhelm to Insight and Action. The Work Backwards approach is a method I use for shifting my perspective from feeling stuck in overwhelm to identifying a new goal with actionable and achievable to-do tasks. It has four key steps.