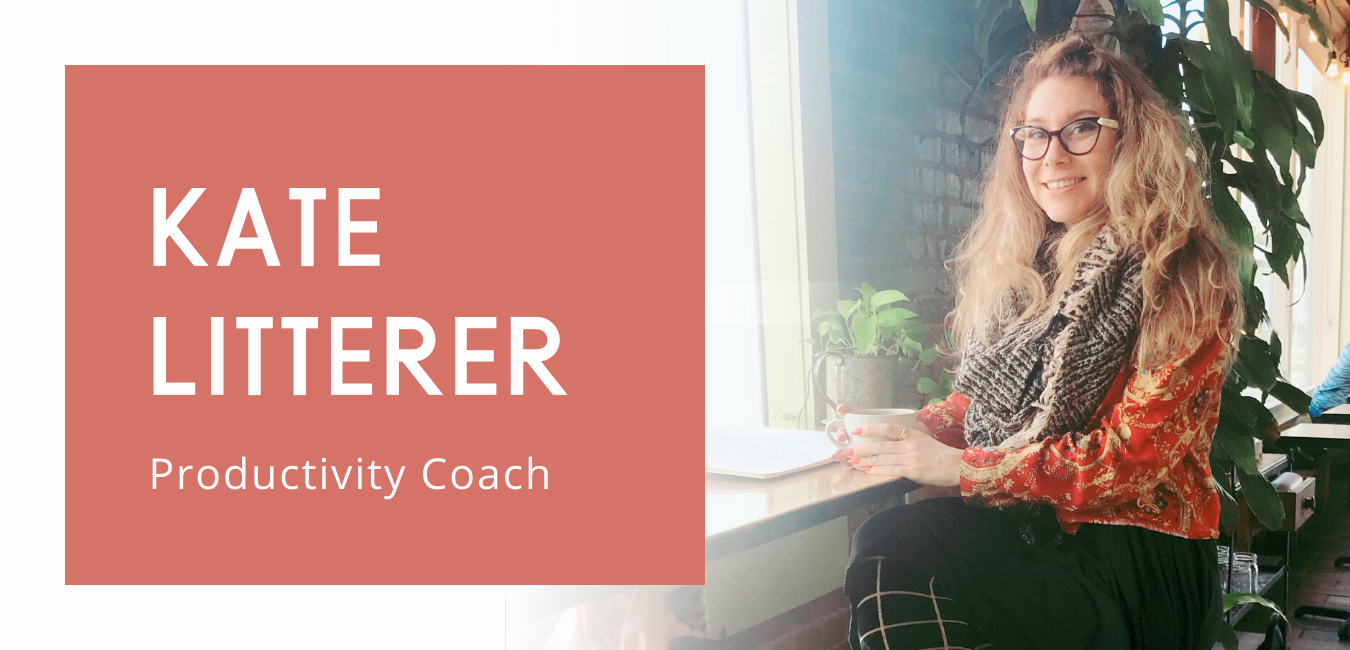 You want to boost your productivity without feeling overwhelmed. I want to give you a free habit formation guide to help you do exactly that.
Click the button below and I'll send you a guide to making real changes by building habits fueled by intention and purpose.
i am a productivity researcher and coach who specializes in intentionality, habit formation, mindfulness, and slow living. In other words: slowductivity.
I've published over 100 blog posts on slowductivity topics since January 2018, and I'm currently accepting new clients for one-on-one Success and Accountability coaching sessions.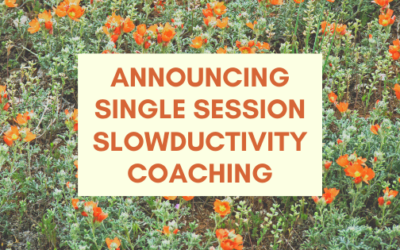 I am beyond thrilled to officially roll out a new coaching experience for you!!! I've written up some brief answers to questions I thought you all might have about why I am offering this new option for coaching. What's "Slowductivity Coaching"? "Slowductivity...