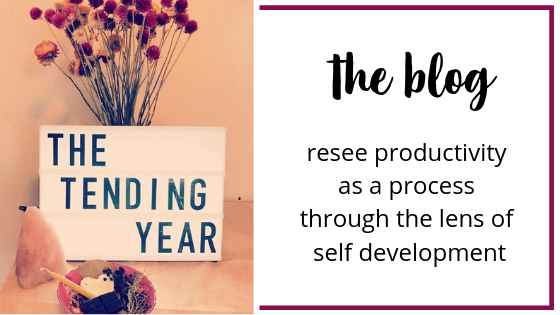 This post is a special treat for productivity lovers.  To write this post, I compiled a special series I wrote for PhD Balance (formerly known as Ph_D_epression), a "collaborative community talking about mental health in graduate school." They invited me to write a...
You can see every blog post below: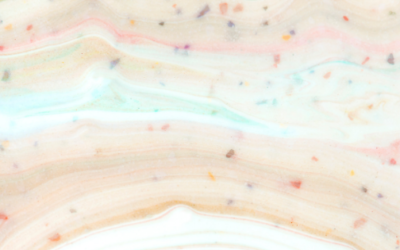 We rely on our resources to accomplish our goals.  In order to learn how to better manage my personal resources, I spent a whole week documenting and analyzing my experience with specific resources (money, time, energy, focus, willpower, presence, and connection, to...