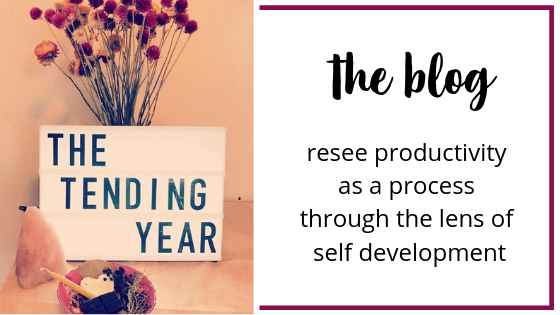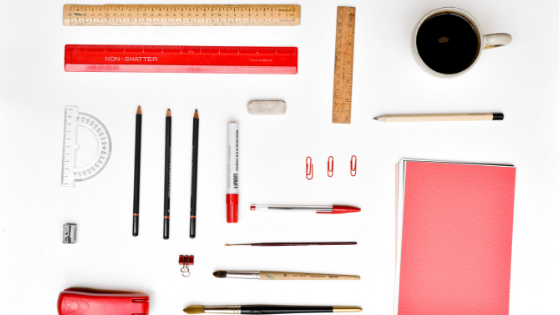 Even more revision! Welcome to part two of my How to Revise series! Last week's post, 2.11: How to Revise (part 1), taught you how to tailor a revision plan specific to who is evaluating your revision and based on what they (and you!) value. I also discussed the...
This blog covers a lot of topics, but my four main categories are: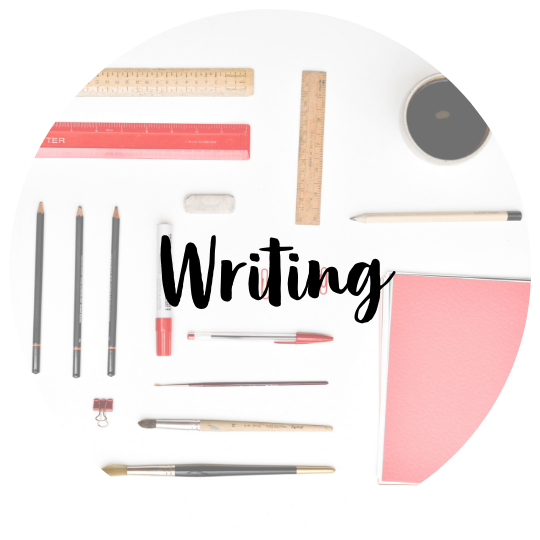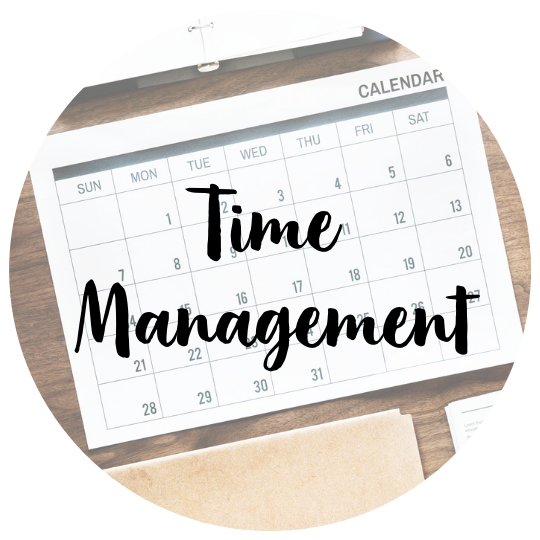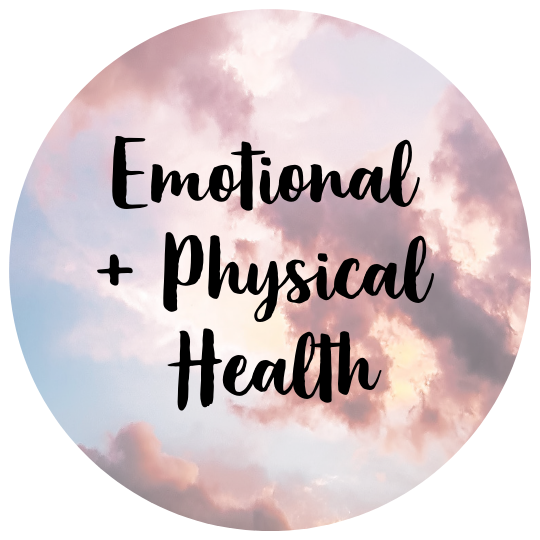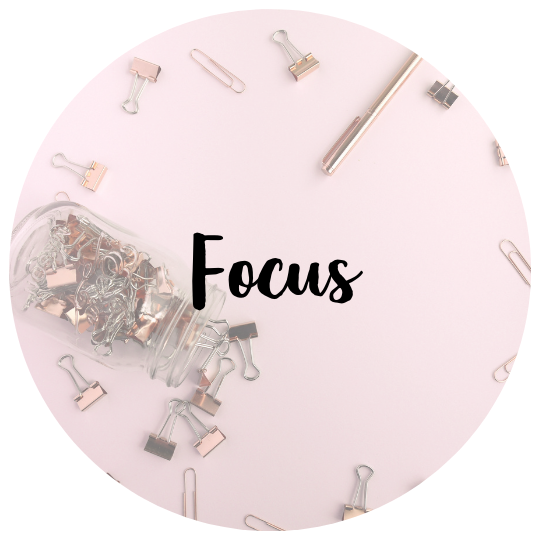 You can see every blog post below: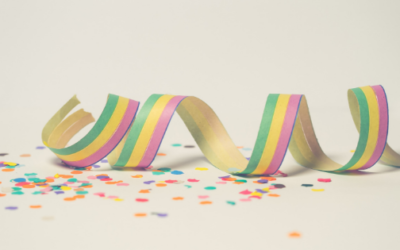 I'll celebrate six years of sobriety this coming March. I often say that the switch in my brain that should tell me when I'm sated (the one that helps other people stop after two drinks) is busted. Addiction isn't fun. Or it seems fun, until it's not. Once the...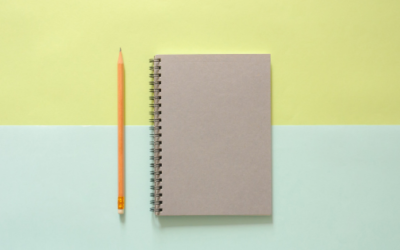 While this blog post will teach you how to use three different types of lists to maximize your productivity, it will also show you something more important: how to find focus and feel calm while making deliberate and meaningful progress on the most mountainous of projects.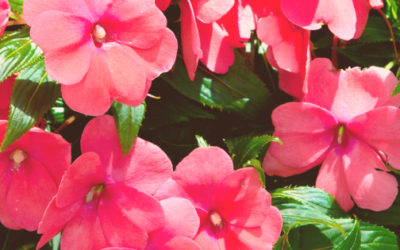 I'm rolling 2018's guide word "tending" into 2019 because I continue to be fascinated by its duel impetus—to tend to: taking responsibility or care of something & to tend to do: developing habitual actions or beliefs. But, I'm also bringing in another one: garden....