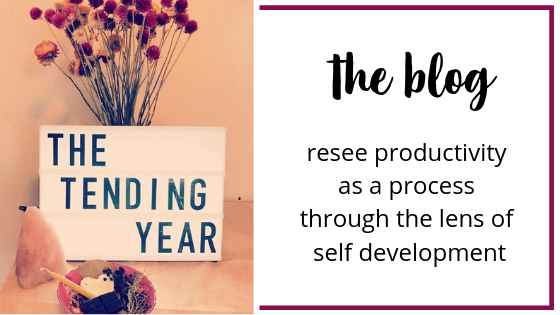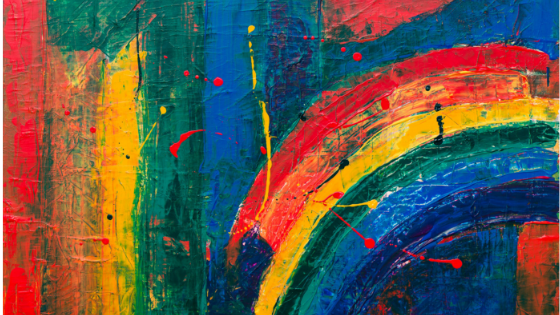 Healing isn't a math problem.  Even though sometimes, with enough rationalizing, it can feel like there just has to be one right answer out there, if someone would just plug in the right numbers. This post is about the team of healers who help me manage my chronic...
This blog covers a lot of topics, but my four main categories are: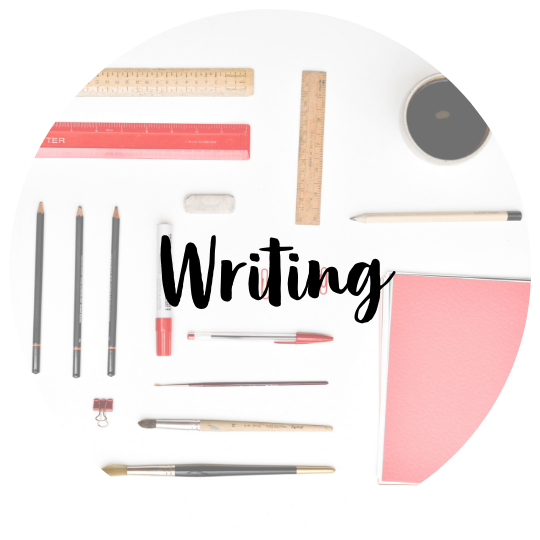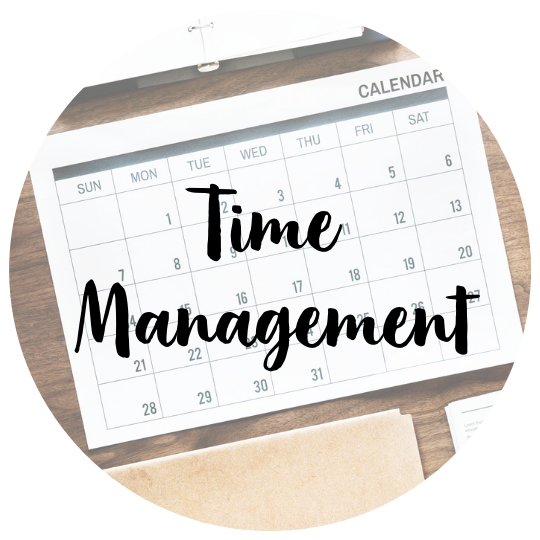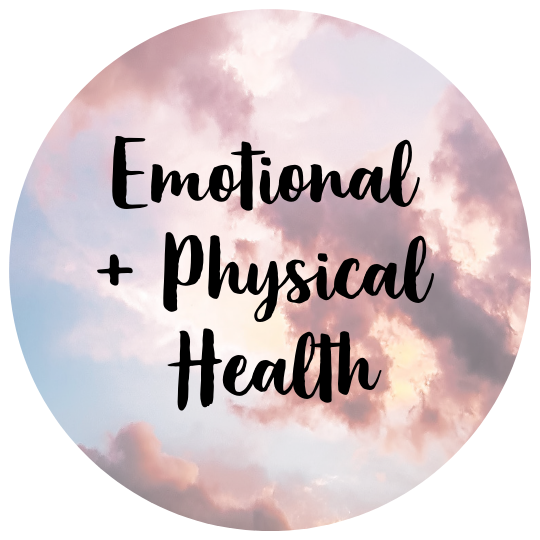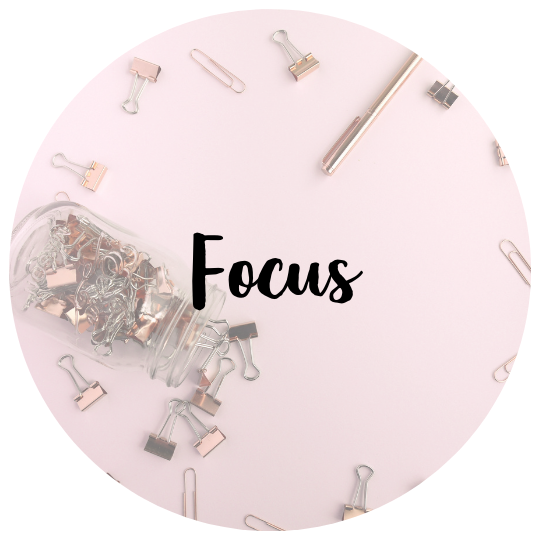 You can see every blog post below: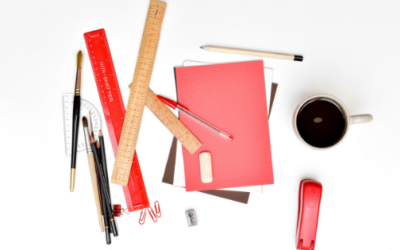 Ah, revision. We know it is essential for improving our creations. We know it works. Yet... we struggle to actually do it. I'm not here to shame you, because Goddess knows that is the opposite of my jam (PS: did you know that "jam" is a term gay people used to use...