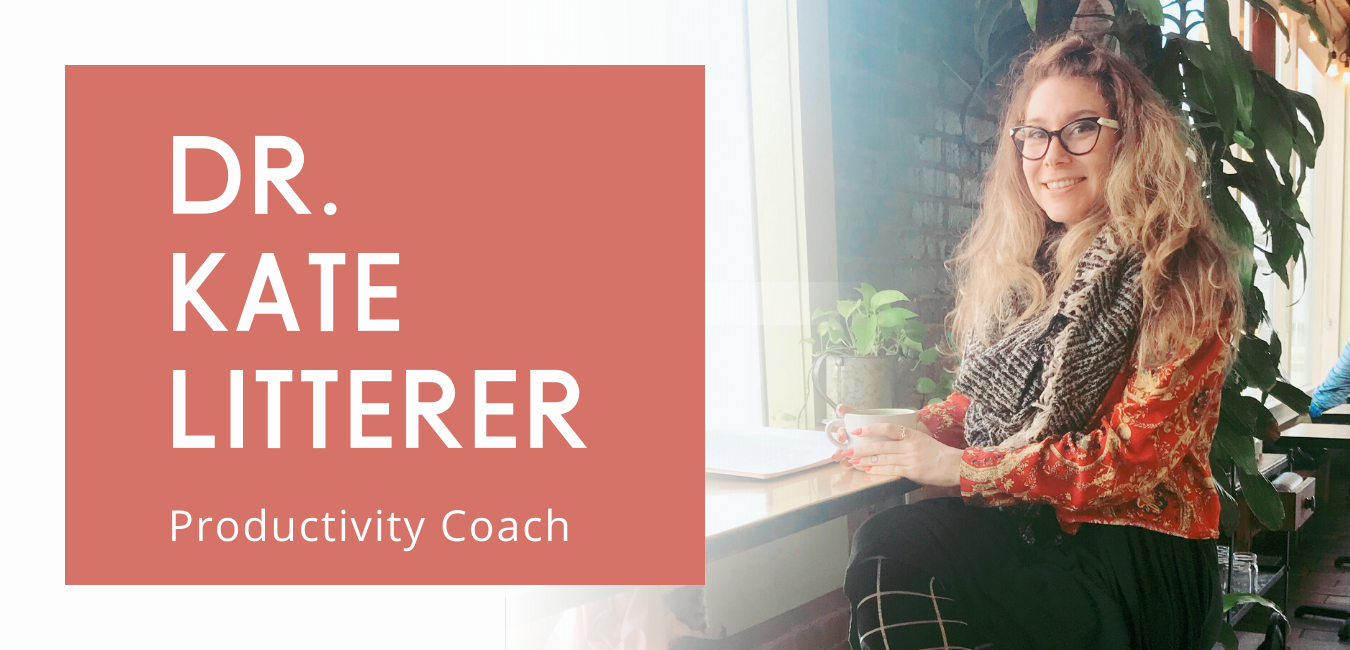 Want to boost your productivity without feeling overwhelmed? Click the button below and I'll send you a free guide to making real changes by building habits fueled by intention.
Interested in hiring me as a personal coach or as a consultant for your business or school? Want to chat before you book? I offer free half hour discovery calls where we can discuss how I can best assist you, your business, or your employees.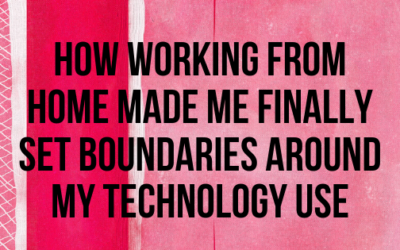 My excessive and addictive tech use is an impediment to the proliferation of my values of connection, presence, and slowness. Find out what I did about it in this post!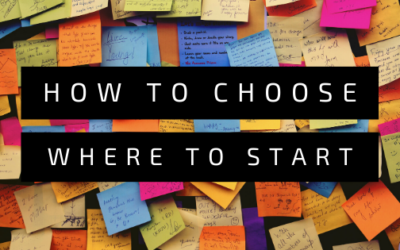 Before we jump into the blog post, I want to quickly let you know that I'm currently accepting new one-on-one coaching clients who want a little extra guidance with changing their productivity habits. You can read more about my coaching practice here and book a...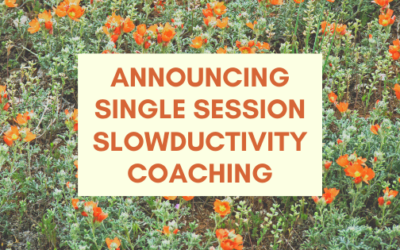 I am beyond thrilled to officially roll out a new coaching experience for you!!! I've written up some brief answers to questions I thought you all might have about why I am offering this new option for coaching. What's "Slowductivity Coaching"? "Slowductivity...