Welcome to The Tending Year

Productivity often feels inaccessible or inapplicable for many folks.
I aim to change that.
I am so thrilled that you're here.
If you're new to the blog, let me give you the quick and pretty rundown:
I started The Tending Year in January 2018 because I wanted to improve my life via the concept of tending. As I said waaaaay back in post one:
"I'm a writer by training, and tending seduced me because of its dual meaning:
to tend to: taking responsibility or care of something
to tend to do: developing habitual actions or beliefs."
I had four key work, health, and money goals last year, all of which I checked off in large part due to my blog post research and practice. Some of my biggest accomplishments last year included paying off ALL of my credit card debt, celebrating five years of sobriety, drafting a dissertation chapter, and shifting my perspective around what it means to be "productive."
Hence my intentional shift this year to focus on reseeing productivity as a process and through the lens of self development.
Hi, I'm Kate Litterer!
I love problem solving. 
I love anything Sherlock Holmes, concept maps, and thinking about things via metaphors.
One of the most satisfying things for me is finding ways to resee challenges through innovative planning and personalized toolkits.
And most of all, I love helping people discover how to approach productivity with joy and confidence.
Praise for The Tending Year

 "Grad Students Beyond Grad School" (link here, excerpt below)
"Florianne Jimenez: Kate Litterer's blog, The Tending Year, has been a much-needed source of support and reflection for me this year. In her blog, Kate invites us into her journey through self-development in weekly posts that chronicle what she's reading and listening to (she loves podcasts!), how she's translating these principles into action, and how this fits into the big picture of her life as grad student, scholar, worker, partner, and community member. I love how Kate's blog speaks so eloquently and compassionately from a graduate student perspective (she digs into working multiple jobs, issues of work-life balance, and financial hardship), but at the same time, The Tending Year is also a great place for me to get some distance from the drudgery of grad school."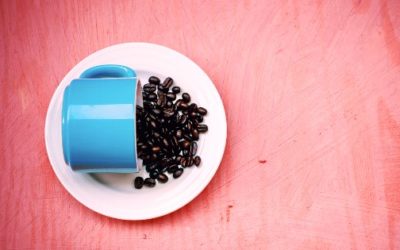 I've been planning to talk about these three things since I started The Tending Year, but I wanted to do so with a purpose that extended beyond a performative "Hey MTV, welcome to my crib, this is a list of my routines." In hindsight, I also see that I needed the entirety of last year to practice building habits and learn how much I love routines, including why they can help and hinder me. I like thinking of them as magical, because they enable me to change my life via intentionally adjusting my perspective and my actions.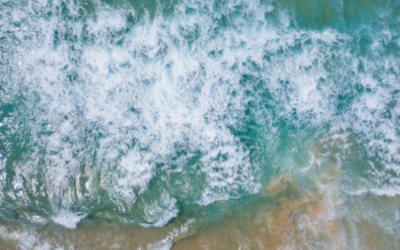 Momentum really only has two steps: start and keep going. It sounds ridiculously simple when put this way, yet remains incredibly complicated because it assumes starting and keeping going are habits we just have by some grace of luck or skill. In what follows, I'll break down the start and the keep going of momentum into practical, achievable steps.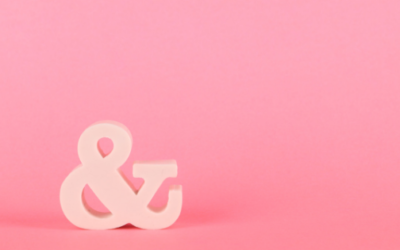 Although we often think of things like publications, presentations, and dissertations as outcome-based, their behind the scenes labor can take physical, emotional, mental, and psychological tolls if we do not acknowledge them as labor.