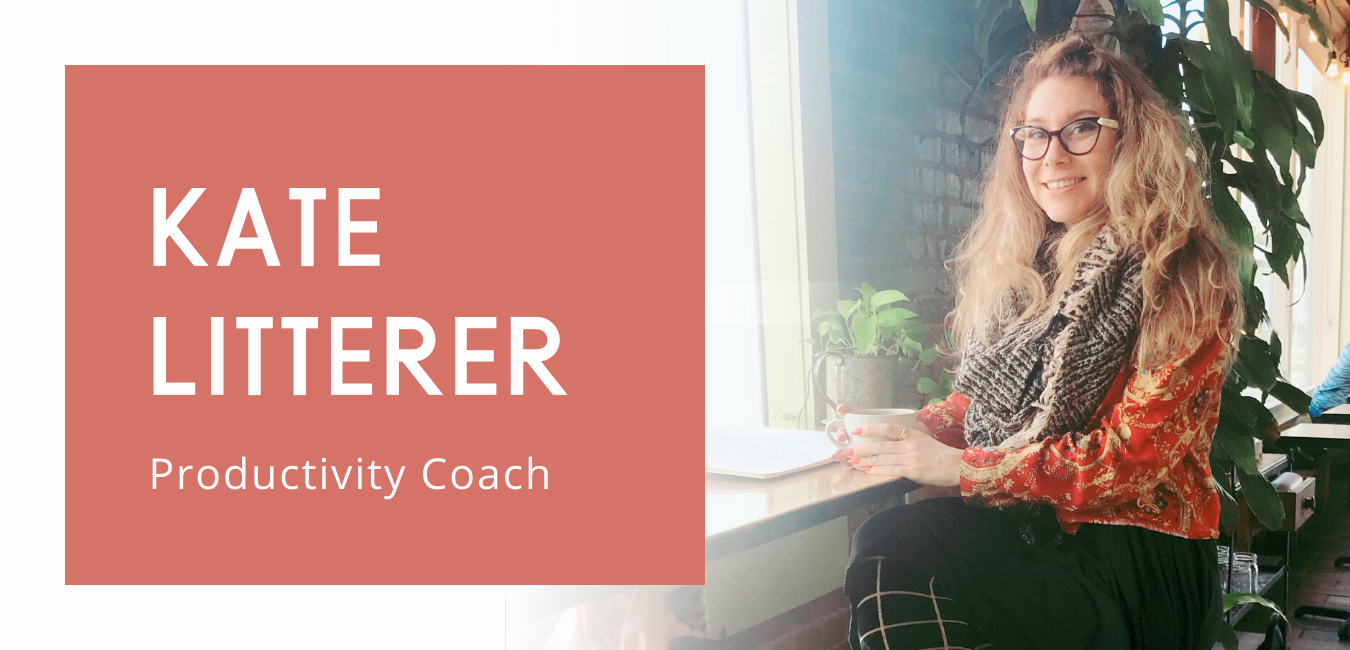 You want to boost your productivity without feeling overwhelmed. I want to give you a free habit formation guide to help you do exactly that.
Click the button below and I'll send you a guide to making real changes by building habits fueled by intention and purpose.
i am a productivity researcher and coach who specializes in intentionality, habit formation, mindfulness, and slow living. In other words: slowductivity.
I've published over 100 blog posts on slowductivity topics since January 2018, and I'm currently accepting new clients for one-on-one Success and Accountability coaching sessions.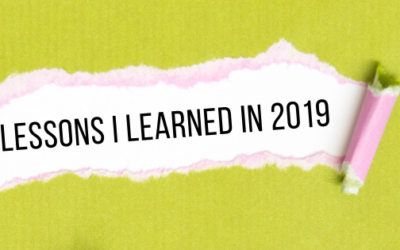 I discussed the importance of reflection last week, and this week I'm walking my talk by sharing the top lessons I learned from writing The Tending Year in 2019. This post is inspired by a similar post last year, aptly called "Lessons from 2018," where I reviewed my...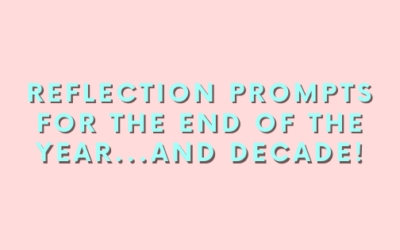 Last December, I wrote a whole blog post called "Reflection: Whys and Hows," where I broke down the practice of doing an end-of-year reflection and shared the journal prompts I use at the end of each year. For this year's end-of-year reflection post, I'd like to...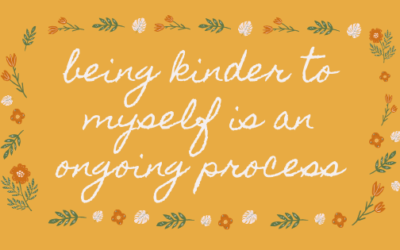 This is my last post for my Self-Esteem November, and although I don't have a foolproof "Three Steps to Always Feel Awesome About Yourself" to show for it, I am sharing a question that I find helps guide me back to higher self-esteem when I falter: what happens when I choose to be kinder to myself?