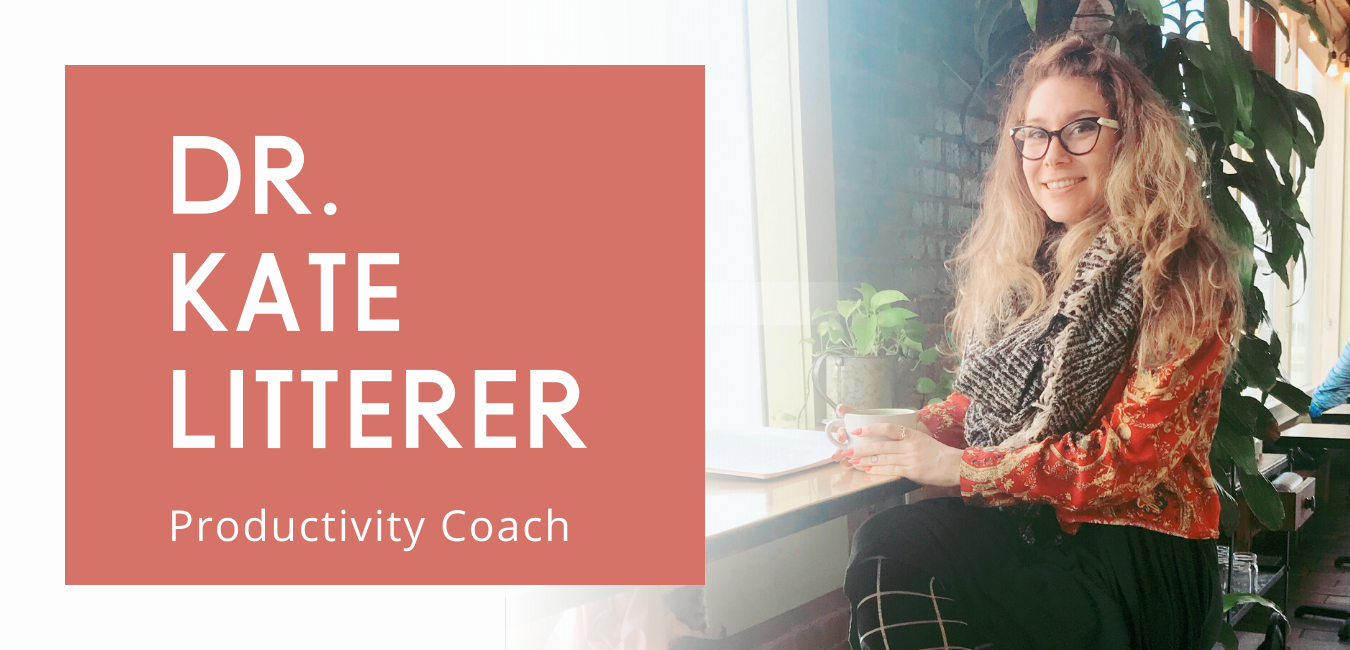 Want to boost your productivity without feeling overwhelmed? Click the button below and I'll send you a free guide to making real changes by building habits fueled by intention.
Interested in hiring me as a personal coach or as a consultant for your business or school? Want to chat before you book? I offer free half hour discovery calls where we can discuss how I can best assist you, your business, or your employees.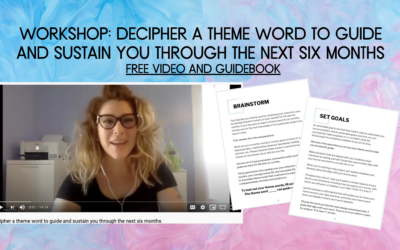 A free workshop on choosing a theme word for a timeframe or project and setting real goals you can achieve in the next six months. Video + guidebook versions!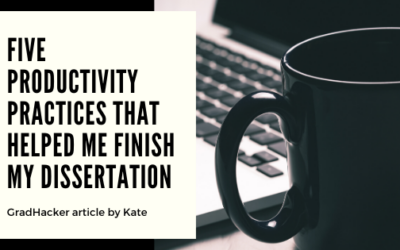 I recently wrote an article for GradHacker about the top five practices that helped me to finish my dissertation on time.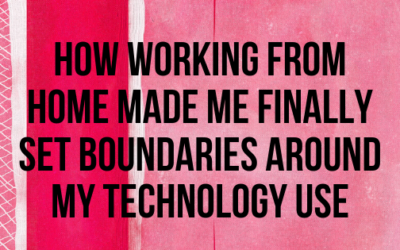 My excessive and addictive tech use is an impediment to the proliferation of my values of connection, presence, and slowness. Find out what I did about it in this post!