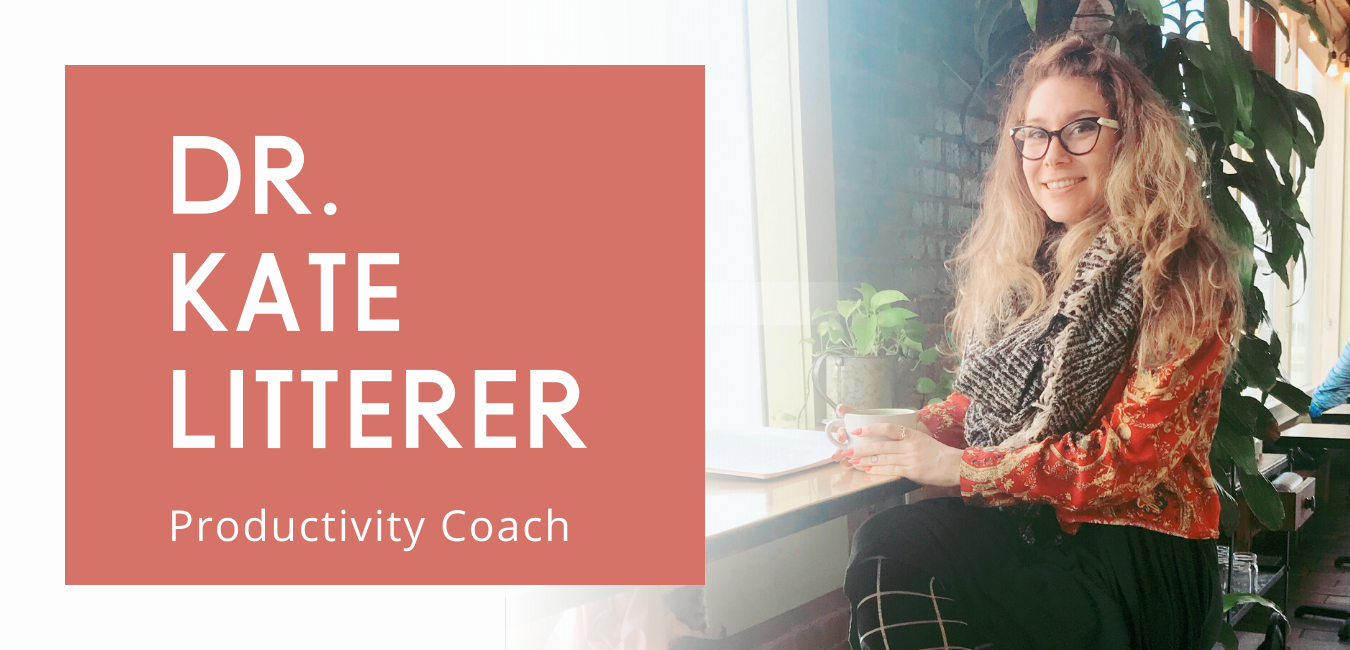 Hi, I'm Kate Litterer, PhD. I'm a Productivity Coach and researcher who specializes in habit formation, mindfulness, and slow living. In other words: Slowductivity.
I've published over 100 blog posts on personal productivity topics, and I'm currently accepting new coaching clients and consulting clients. If you want to boost your personal productivity without feeling overwhelmed, check out my free resources, including videos, guidebooks, and worksheets.
Interested in hiring me as a personal coach or as a consultant? Want to chat before you book? I offer free half hour discovery calls where we can discuss how I can best assist you, your business, or your employees.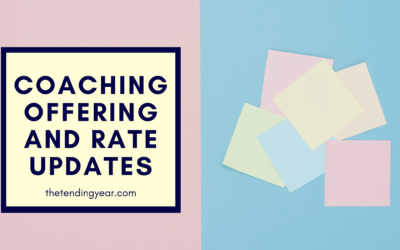 I have decided to shift my Success & Accountability Coaching to a Mentorship offering. I have also updated my rates for both Single Session Slowductivity Coaching and for Success & Accountability Mentorship.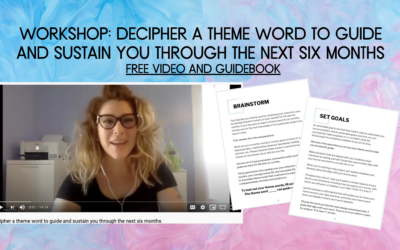 A free workshop on choosing a theme word for a timeframe or project and setting real goals you can achieve in the next six months. Video + guidebook versions!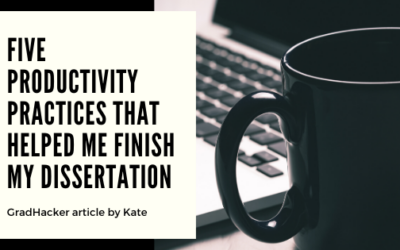 I recently wrote an article for GradHacker about the top five practices that helped me to finish my dissertation on time.