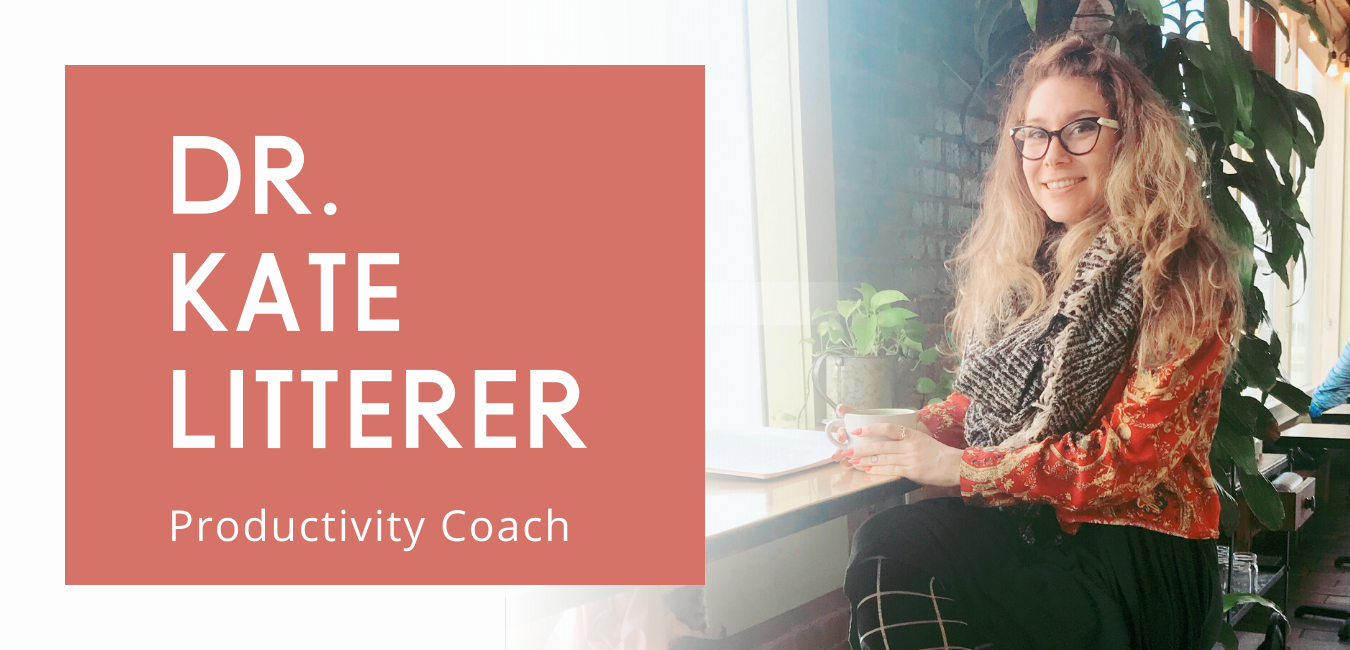 Announcing Tend to It: A Holistic Guide to Intentional Productivity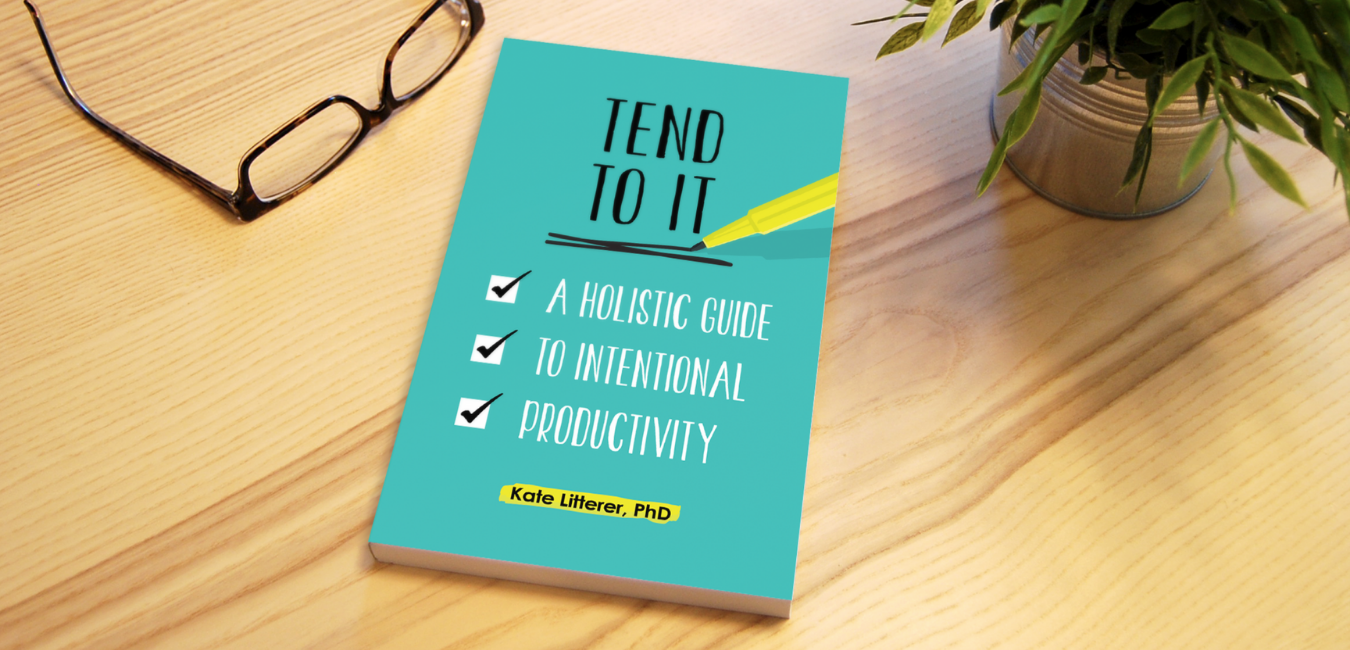 In Tend to It: A Holistic Guide to Intentional Productivity, Dr. Kate Litterer teaches her favorite tools, practices, and approaches for accomplishing personal and professional goals without sacrificing rest, hobbies, and relationships. Through step-by-step instructions and 21 guided exercises, Dr. Litterer teaches readers how to improve their habits, goals, focus, and boundaries around work and technology. No matter where you are right now on your journey—if you feel overwhelmed and stuck, or if you feel curious and energized (or some combination of both)—this book will help you accomplish your goals with intention.
Hi, I'm Kate Litterer, PhD. I'm a Productivity Coach and researcher who specializes in habit formation, mindfulness, and slow living. In other words: Slowductivity.
I've published over 100 blog posts on personal productivity topics, and I'm currently accepting new coaching clients and consulting clients. If you want to boost your personal productivity without feeling overwhelmed, check out my free resources, including videos, guidebooks, and worksheets.
Interested in hiring me as a personal coach or as a consultant? Want to chat before you book? I offer free half hour discovery calls where we can discuss how I can best assist you, your business, or your employees.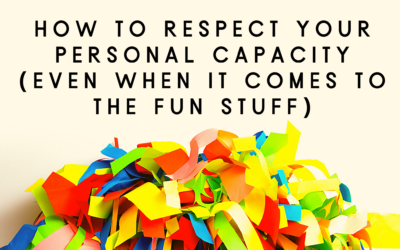 Before we jump into the blog post, I want to quickly let you know that I'm currently accepting new one-on-one coaching clients who want a little extra guidance with changing their productivity habits. You can read more about my coaching practice here and book a...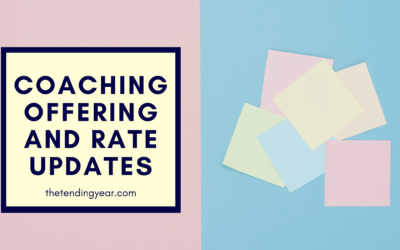 I have decided to shift my Success & Accountability Coaching to a Mentorship offering. I have also updated my rates for both Single Session Slowductivity Coaching and for Success & Accountability Mentorship.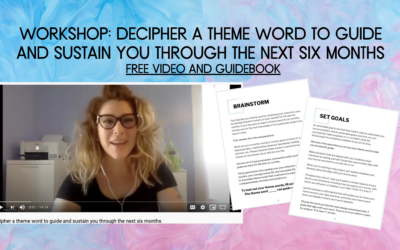 A free workshop on choosing a theme word for a timeframe or project and setting real goals you can achieve in the next six months. Video + guidebook versions!