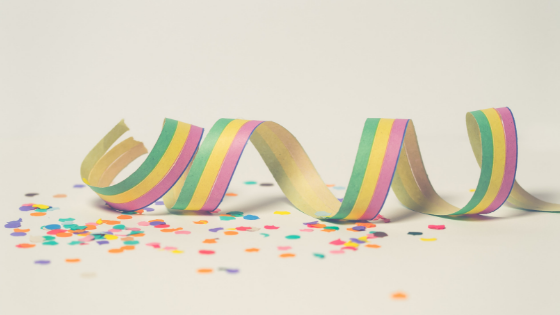 I'll celebrate six years of sobriety this coming March. I often say that the switch in my brain that should tell me when I'm sated (the one that helps other people stop after two drinks) is busted. Addiction isn't fun. Or it seems fun, until it's not. Once the...
This blog covers a lot of topics, but my four main categories are: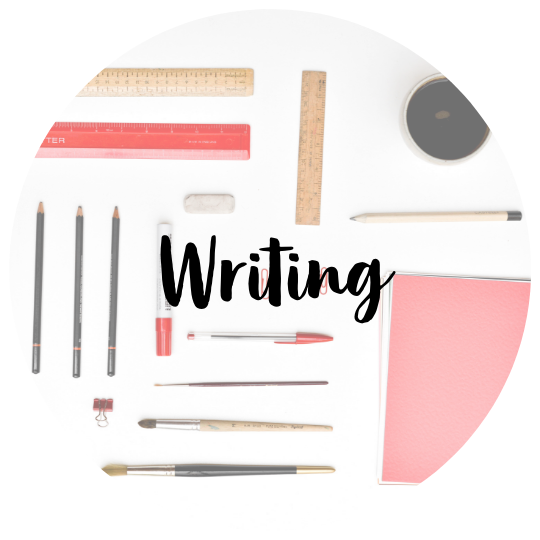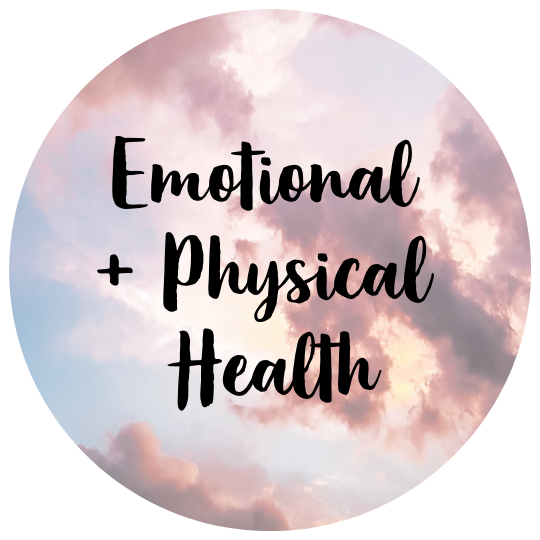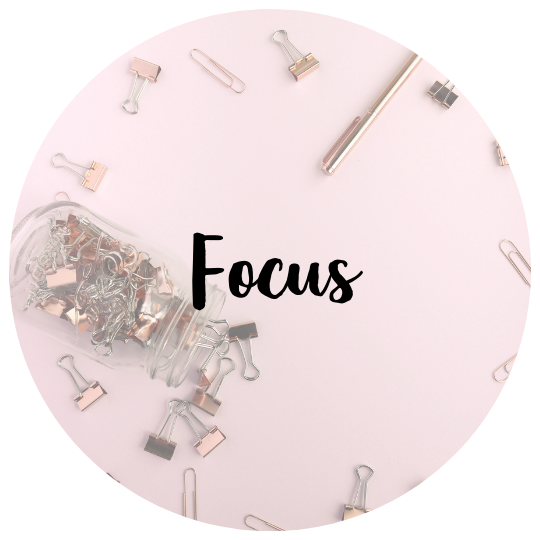 You can see every blog post below:
No Results Found
The page you requested could not be found. Try refining your search, or use the navigation above to locate the post.